The things I thought about during my bank search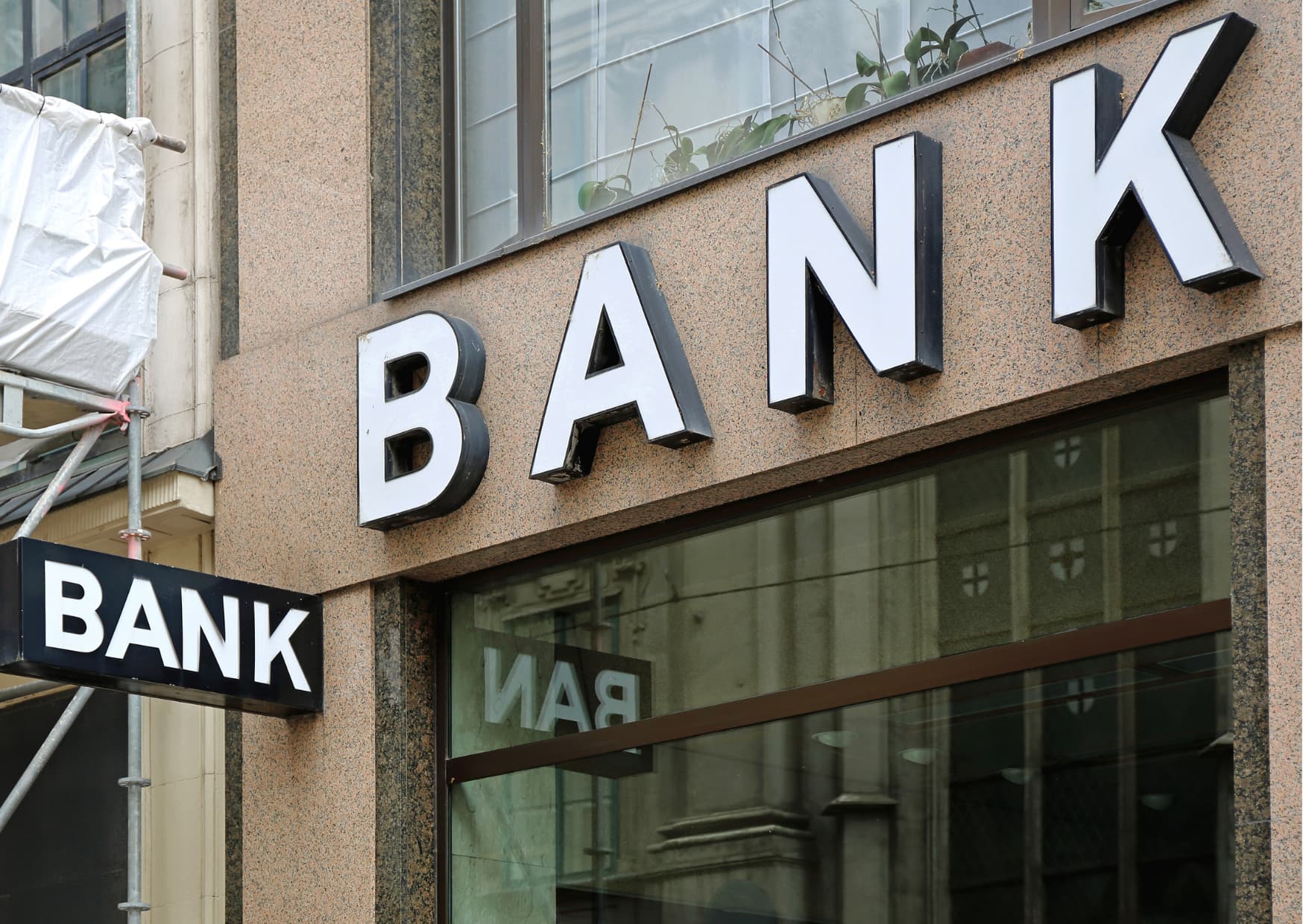 Do you need to open a bank account? How do you choose which bank?
How do I choose a bank? Should I trust banks with my money? These are questions I asked myself repeatedly. I was doing a bank search after I had been in the United States for several months. I recall when I was little, I stood in line with my father for long hours to make a deposit or withdraw money from the bank. My father had to check the money for fake currencies, and confirm that it was the right amount before stepping away from the window. You have no valid claims as soon as you step away from the window, so such an error on your part can be serious. The whole experience was chaotic and not pleasant by any means.
However, after coming to the United States, I learned to trust the bank system more with my money and to utilize the service offered to my advantage.
I used big banks, online banks, and small banks; each one of those has advantages and disadvantages that you ought to consider before opening a bank account.
Fees
Each bank has a set of fees, and you will want to ask all about them before you open the account. I remember a friend being disappointed because his bank charged him a monthly fee on the account. He did not think about that during his bank search. The bank had fees for not having direct deposit and minimum balances, in addition to the monthly fee. Luckily, he didn't have to switch banks, but he did change the account to free checking (an account that has no fees, which many banks offer) because that was a better fit for him.
ATMs
When I first arrived, I had a bank account with a small town bank that offered me a better deal for a new account that a bigger bank. However, when I left that small town for a different state, I struggled to find a location to deposit my money or withdraw money without having to pay a fee for each transaction. Bank search lesson learned. So, if you are traveling a lot or use ATMs often, make sure you go with a bank that offers you such flexibility.
Online banking
I personally don't like to write checks or mail payments to utility companies, but your experience might be different. If you like to use technology or are willing to learn, then finding a bank that offers free or low-fee online payment and deposits might be the right option for you. Big banks and online banks usually offer very good deals and a variety of options.
Savings account
My father told me that having a savings account is a must, and setting money aside for the future is wise. Every one of us must plan for the future, especially in the US. I recall when I told a friend to set money aside for the future instead of buying a second car, but he refused. A month later he lost his job and wasn't able to pay the rent because he spent his savings on the car. He ended up borrowing money with a high-interest rate to cover his bills until he found a new job. The general rule is to have at least three months of your income in savings put aside for emergencies and future planning.
There are many banking services. They can be overwhelming and not easy to navigate, but with basic planning, you can avoid making mistakes. I remember visiting the different banks and asking people in my community about their experiences with the banks before opening a bank account. Also, Bank Rate is a good site that may offer you a good comparison between the different saving accounts, checking accounts, loans, credit cards, mortgages, etc. Good luck with finding the right bank that fits your needs!