Begin your path to citizenship with confidence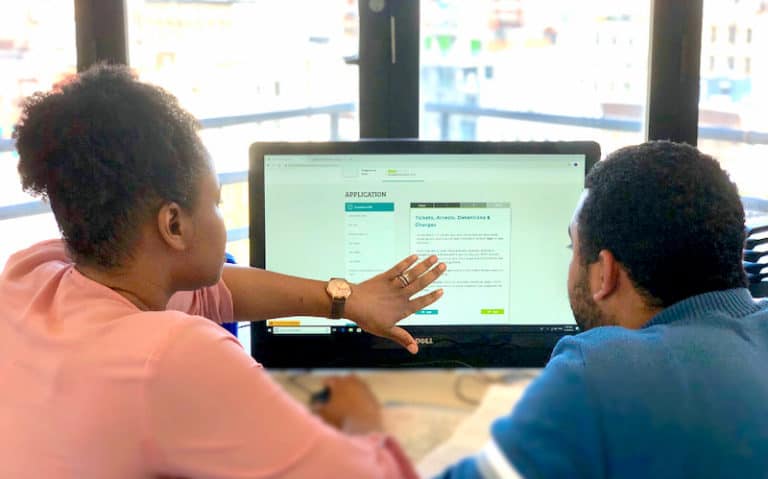 "The citizenship application can be complicated and expensive," says Cesar, who set out to become a US citizen last year.
Searching for help online, he found Citizenshipworks, a free website created by the Immigration Advocates Network. In less than two days, Cesar was able to fill out his entire application on his phone, connect with free legal help, and submit all his paperwork to USCIS.
Cesar is one of 50,000 permanent residents who have used Citizenshipworks to understand the naturalization process and apply for citizenship. Citizenshipworks makes the process safe and simple. Here's how to do it:
1. Answer simple questions using the free online tool
Citizenshipworks guides you through the application form (also known as the Form N-400), from start to finish. Your progress is saved in your secure account. Based on your answers, we will tell you if you are missing information or may have problems with your application that require help from a legal expert. It took Cesar only two hours to get through all the questions!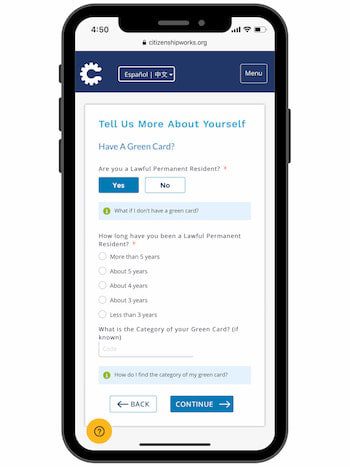 2. Access free legal help
We do not provide legal advice, but we can connect you to legal help from trusted immigration experts. We partner with over 200 nonprofit organizations nationwide that provide free or low-cost legal services, including free assistance over the phone and online. From Florida, Cesar connected with GMHC, a Citizenshipworks partner in New York. During a phone call, a legal expert checked over his application and guided him through his next steps—at no cost.
3. Mail your application
Once you are ready, you can print, sign, and mail your application to USCIS. Citizenshipworks has a checklist to help you organize your paperwork. Cesar submitted his application the day after he started on Citizenshipworks.
What does Cesar think of his path to citizenship now? "Smooth and straightforward."

Connie Cheng works for the Immigration Advocates Network as the Field Support Associate for Citizenshipworks.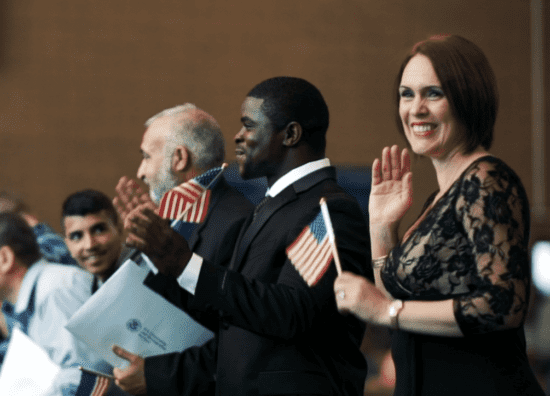 Free U.S. Citizenship Class
Take USAHello's free online class to help you prepare for the naturalization interview civics test. Available in English, Arabic, French, Spanish, Swahili, and Vietnamese.
Start the class