A former Iraqi translator for the US Marines moves forward with determination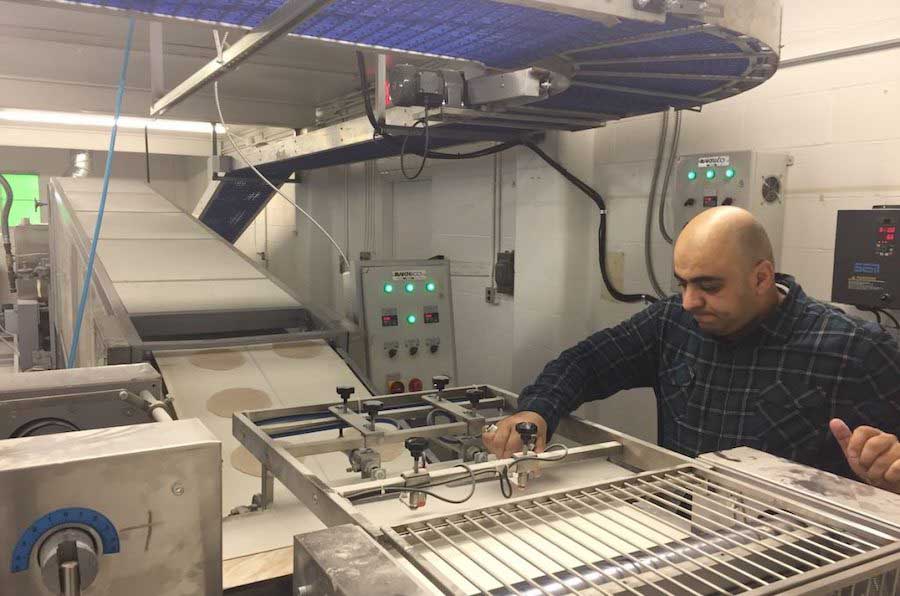 Today, former Iraqi translator Firas Kazlee is making the most of his American dream as an entrepreneur in the American Midwest. However, his journey started long before he arrived in St. Louis in February 2012.
Years before his resettlement to the United States, Firas knew he was at a crucial crossroads. With the conflict in his country of origin, Iraq, he had to make a choice. Support change and build hope for future generations, or remain on the sidelines and just hope for the best. Firas chose to support and to build by becoming an Iraqi translator.
He learned English in order to work as an Iraqi translator for the US Marines.
After the war, it was clear that it was not safe for his family to remain in the country. He applied for and was granted a Special Immigrant Visa to move his family to the United States.
Due to his service as an Iraqi translator, Firas was resettled by the International Institute in St. Louis (IISTL). From the moment Firas arrived in the St. Louis, he worked to make the most for him, his wife, and three children. He absorbed all the available support with energy and optimism.
Within a short period, he was employed, furthering his English skills, and on a path to citizenship.
By 2017, his family was firmly rooted in the community and Firas had gained a better understanding of the St. Louis business ecosystem. He came back to the IISTL to apply for a business loan with the Community Development Cooperation (IICDC). He had worked as a baker in Iraq, and he wanted to offer his traditional pita bread to the St. Louis community. With support from the IICDC team, he was able to create a business plan and obtain the funds he needed to get his business off the ground.
Firas is now working hard to ensure his business has lasting success. He reflects that, despite the setbacks he's suffered due to the war in Iraq, he has come a long way and plans to continue moving forward. With his inspiring resilience and determination, we have no doubt that he will continue to realize the American dream for him and his family.
Elaine Schramm is an Americorps member working with the International Institute Community Development Corporation in St. Louis, Missouri.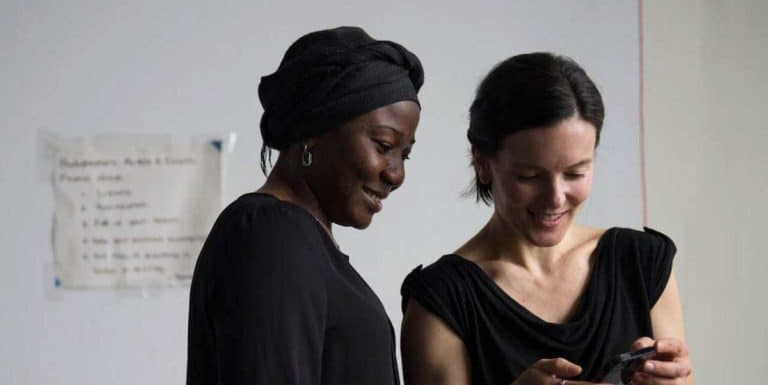 Welcome newcomers to your community
Get informed, volunteer, and find other ways to welcome our newest neighbors in the USA.
How to help