A refugee who protects the public health of Americans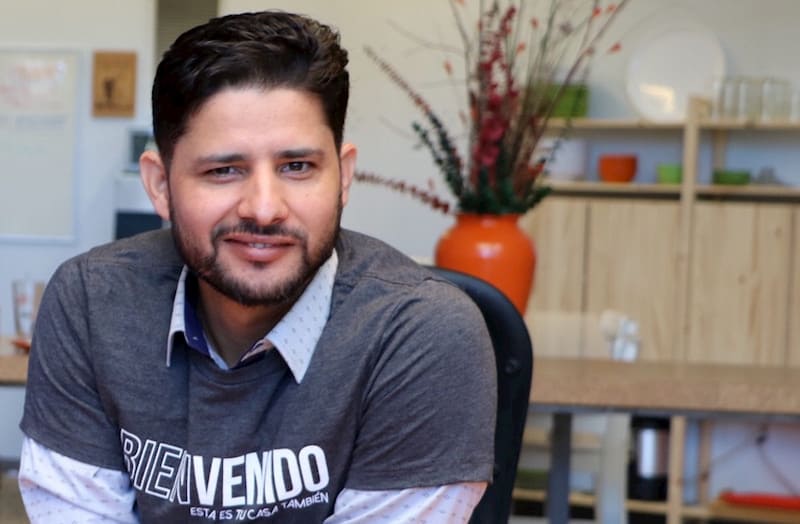 A health professional honors her colleague working in public health
Seven years ago, I "found" Tej Mishra on the internet when I googled Bhutanese refugees. I reached out to him for help. I was a doctoral student at the time, and just started working on a study focusing on refugee health, specifically the mental health of Bhutanese refugee youth and families. I had no experience with the population and knew I would need assistance getting to know and working with the community. What started out as an informal consulting relationship turned into Tej being employed full time as a researcher at the Harvard T.H. Chan School of Public Health and led eventually to his present career in public health. Since our first contact, my relationship has grown to where I now consider Tej a mentor, colleague, and friend.
It is easy for me to talk about what I have gotten from knowing Tej and other individuals with a refugee life experience. I'd rather spend time telling you about what Tej has done for Americans.
Even if you don't know Tej personally, you and your loved ones have benefited, and continue to benefit, from his contributions to this country.
Tej cared for you when you were sick.
When Tej first arrived in the USA, he worked at a hospital delivering meals to patients. While that might not sound like much, his compassion was such that he developed an easy rapport with patients and became an important member of the care team. On at least one occasion, doctors and nurses asked him to come and help work with a patient because he had a more trusting relationship with the patient than the health professionals did.
Tej educates your children and your health care providers.
While working towards his masters in public health at Boston University and during his time at Harvard, Tej mentored undergraduate and graduate students from around the country and Canada. He shared his own refugee life experience and introduced students to others in his community, encouraging students to think critically about global in/justice and challenging them to become socially responsible professionals and adults.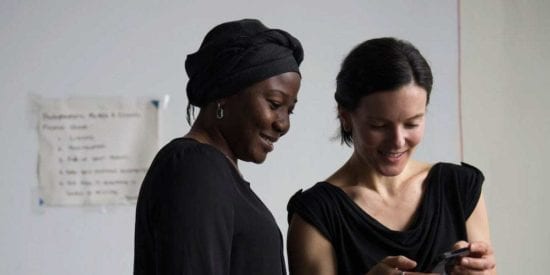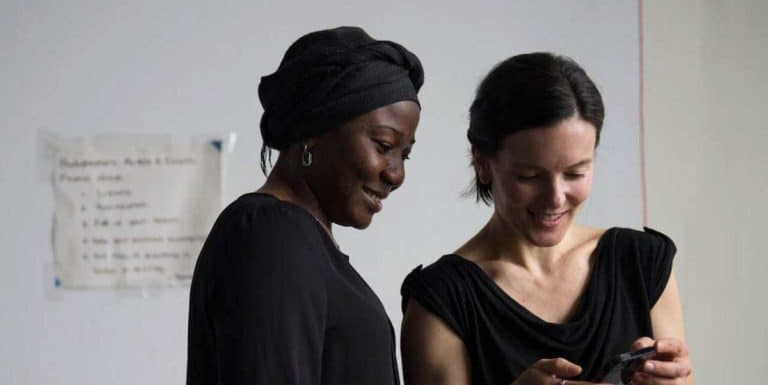 Welcome newcomers to your community
Get informed, volunteer, and find other ways to welcome our newest neighbors in the USA.
How to help
Tej protects your health.
Tej moved on first to work as an epidemiologist for the state of Massachusetts, then with the US Navy Health Service. There he monitored military health and the spread of health problems in the general population and was part of a team that intervenes to protect the well-being of the public. Now he works at the Washington DC Department of Health.
Tej continues to give talks to medical students and health care providers to educate them about the needs of refugees and the barriers they face in receiving care, and how to engage in meaningful clinical encounters. Educating medical professionals about health disparities and teaching them to look beyond a diagnosis when engaging with any patient serves to improve the care all of us receive.
It is time to disrupt and dismantle the harmful and inaccurate narratives being told in this country about refugees – that refugees are "takers," that they are a financial burden, that they are a risk to the welfare of America. We ask, "Can we afford to open our country to refugees?" and, "Are refugees deserving of our compassion?" Instead, let us turn our gaze inwards and ask, "How can we afford to not welcome refugees to America?" and, "How can we be deserving of the compassion shown to us by refugees?"
I am glad that Tej "found" me seven years ago, and that others like him have knowledge and wisdom that benefits us all.
Rochelle Frounfelker is a postdoctoral fellow at McGill University and, in partnership with refugee communities, conducts research on the mental health and wellbeing of refugees and war-affected populations.