Refugee Center Online (now USAHello) joins Refugee Council USA
We are proud to join Refugee Council USA
The Refugee Center Online (now USAHello), was recently accepted as a member of Refugee Council USA (RCUSA), the leading coalition of non-governmental organizations dedicated to resettlement in the United States. The Refugee Center Online joins 21 other organizations, including the nation's voluntary agencies, in working to build excellence in refugee resettlement and integration efforts. We are grateful to be a part of the leading council advocating for refugees in the USA.
The Refugee Center Online (now USAHello) is the only organization within the council focused specifically on leveraging technology to help newcomers build new lives. We are excited to learn from other experts within our field and to support their on-the ground efforts through our online center and the power of technology.
We are committed to the coalition's common agenda of protection and welcome. To learn more about RCUSA, you can visit their website.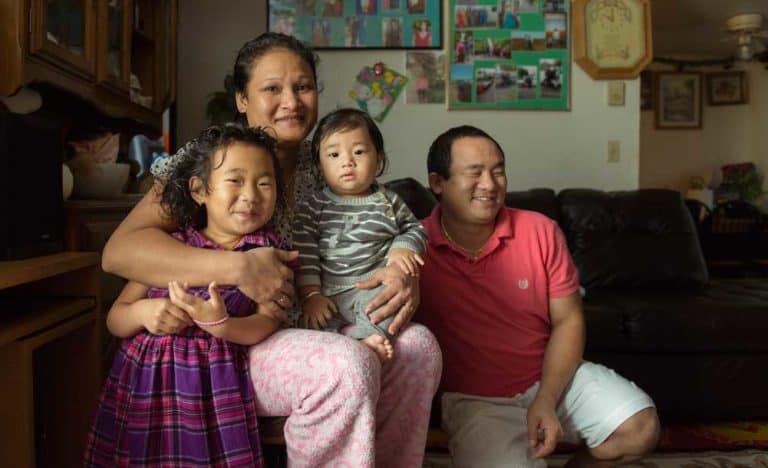 Donate to USAHello
USAHello provides the information and education that is key to successful integration and thriving communities. Your support makes us all stronger.
Support our work