Teaching refugee students has allowed me to travel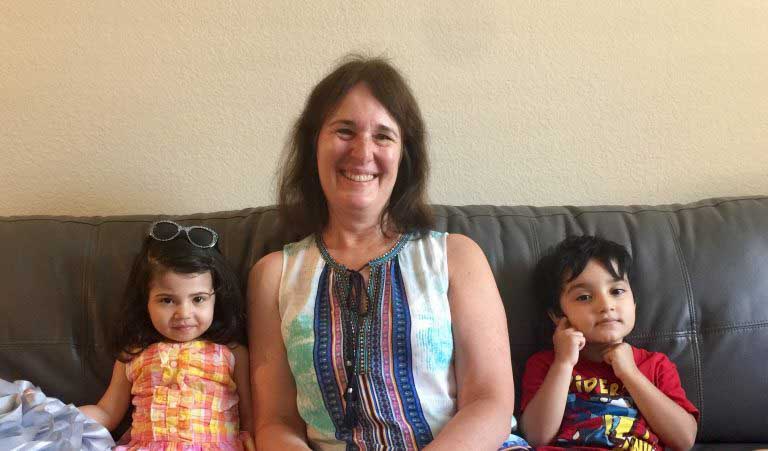 A volunteer teacher describes how she travels without a plane ticket when she is teaching refugee students.
Over 12 years during my childhood, my father's job took our family abroad and we lived in a variety of countries in Europe and Asia. It was a wonderful way to grow up and I learned to appreciate each country through its native people. I made friends who invited me into their homes, made me wonderful meals and explained their customs. Their openness and warmth made the country a home for me and I learned to appreciate it not just as a tourist but almost as if I were a native. As an adult, while I have traveled for business and pleasure, it was harder to have the same experience as I did not have the opportunity to build relationships until I was teaching refugee students.
One of the reasons I decided to volunteer with Refugee Transitions was to return the favors the friends from my youth had given me.
Retired with children who have moved out, now it could be my turn to help a family new to our country feel comfortable in their new home. What I quickly learned is that I was repeating the experiences of my youth.
As a teacher to a refugee, twice a week I get to experience a little bit of Afghanistan through a family that is as generous to me as any family in my childhood. When I arrive at their home and before we start our lessons, I am presented with a wonderful lunch which can include palau (rice), mantu (dumplings), or kabob and is always followed by chai (tea). Yalda, my student, tells me stories about her family, here in the US and in Afghanistan – I once had a brief FaceTime chat with her mother in Kabul.
We compare notes on our families and laugh at the differences and similarities. Yalda's cousin invited my husband and me to her engagement party, a big event with many people from the local Afghan community who were also happy to share their lives and teach me to dance in the Afghani way.
I have been working with Yalda for just over a year and it is still an adventure when we have our lessons together. While we do spend a lot of our time learning English and American customs, I always leave feeling I have learned something about Afghanistan and their people. Hopefully one day I will have a chance to visit Afghanistan, but if not, my relationship with Yalda and her family is the second best way to learn about this beautiful and complex country.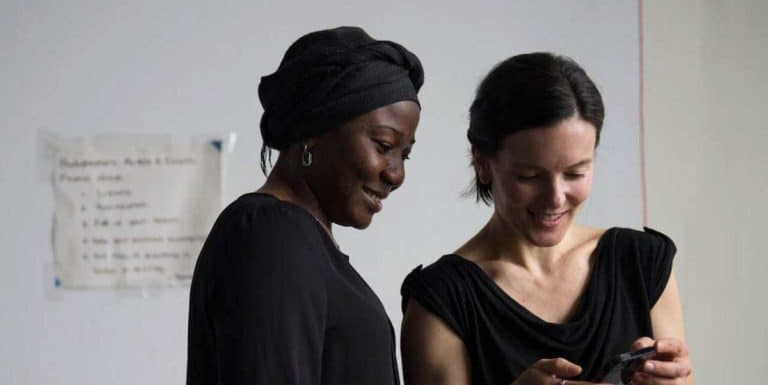 Welcome newcomers to your community
Get informed, volunteer, and find other ways to welcome our newest neighbors in the USA.
How to help