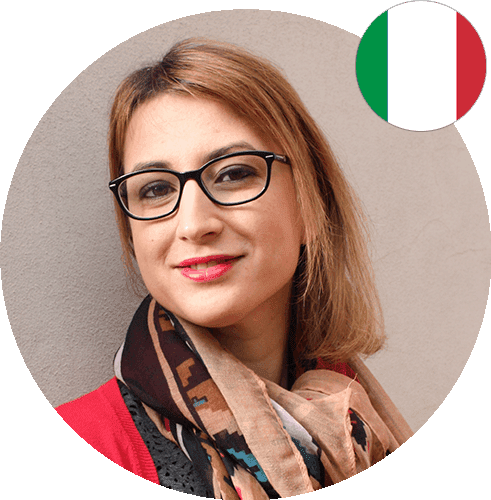 Susanna Pietra
Director of ItaliaHello
Susanna Pietra is the Director of ItaliaHello. She joined the team in 2019 after more than ten years of experience in development work and the non-profit sector both in Italy and abroad.
Before joining USAHello, Susanna was the Director of Grants of the Waldensian Church, one of the most important Italian donors in the social sector. In that role, she dealt specifically with analysis, assessment and monitoring activities, and planning of the funded initiatives.
Susanna has also worked as a project manager on cooperative and capacity-building projects in Northern Africa and the Balkan countries on behalf of Italian institutions and European Union Agencies.
Susanna graduated in Political Sciences from the University of Rome and obtained two master's in Diplomacy and Human Rights, with a specific focus on migration and law. She brings with her a great commitment to working with the most vulnerable groups in multicultural and international contexts.