GED prep classes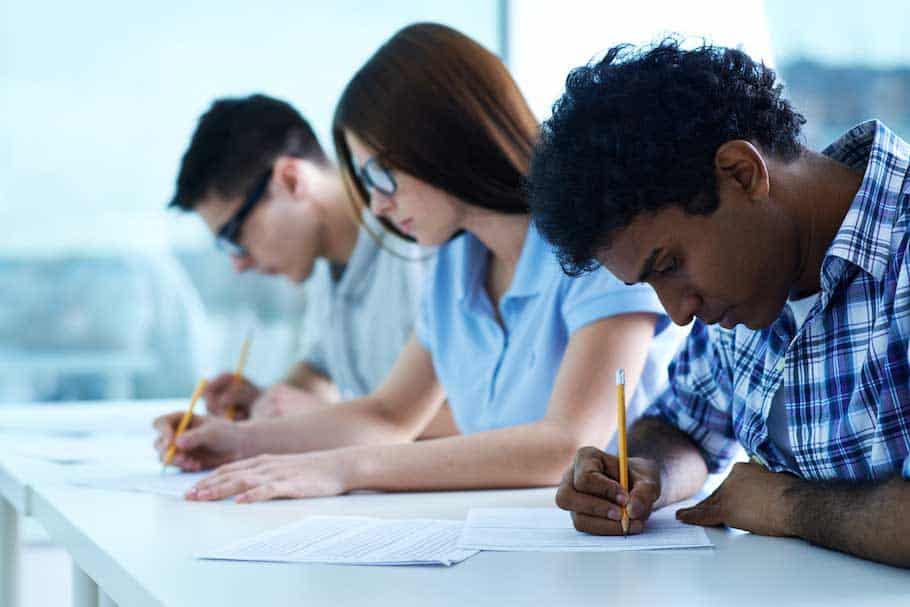 I was 19 years old when my family and I fled the war in Syria in 2012.
I never made it through high school, but GED prep classes in the USA changed that.
I always had a dream to become a nurse. But when war broke out in my country, it destroyed as many people's dreams as homes.
My family crossed the border to Turkey where we lived for two years. Although we got used to living in Turkey, life was tough. It was so expensive for us with our limited financial abilities. We applied for asylum in the United States of America, and our organization arranged for us to arrive in the USA in 2014.
My dream of getting a college degree had almost gone away until we settled in the USA. I started to meet people who shared a similar story and had fled tough situations of war, abuse and persecution. I saw them starting a new life, and they all told me that learning English will open so many doors for me.
I joined free English classes at a nearby college and my education started back again!
My improved English skills helped me browse the internet and find my way! I have started seeking the opportunities I have out there to continue my education.
I learned through my research that it is impossible to start a college education if I don't earn a high school diploma. I was 24 years old, so going back to high school was not an option. My research led me to information about the GED® credential that's considered equivalent to a high school diploma.
I had to study four main subject areas to get prepared for a GED® test: Mathematics, Social Studies, Science and Reasoning through Language Arts (RLA).
I found out from my research that it is important to prepare with GED prep classes. I located a GED prep class near me and I found three of them. I chose to join the First Coast Technical College, which was walking distance from my home.
Find help near you
Find legal help, English classes, health clinics, housing support, and more with FindHello. Search a map and list of services for immigrants in the USA.
Start your search
I truly enjoyed the class study groups and discussions, and the exchange of the materials we find from the internet, not to mention the great material we found at local libraries.
I also had questions about the score that is required for this diploma and I found an answer to my question through the GED® prep classes. I learned that each GED® subject test is scored on a scale of 100-200 points. I realized the importance of joining a GED® prep class to pass the GED® test, as one must earn at least 145 on each of the four subject tests, for a total of at least 580 points (out of a possible 800). Which could be tough without proper preparation.
I also searched the internet and found online classes that prepare students for GED® or HiSET test.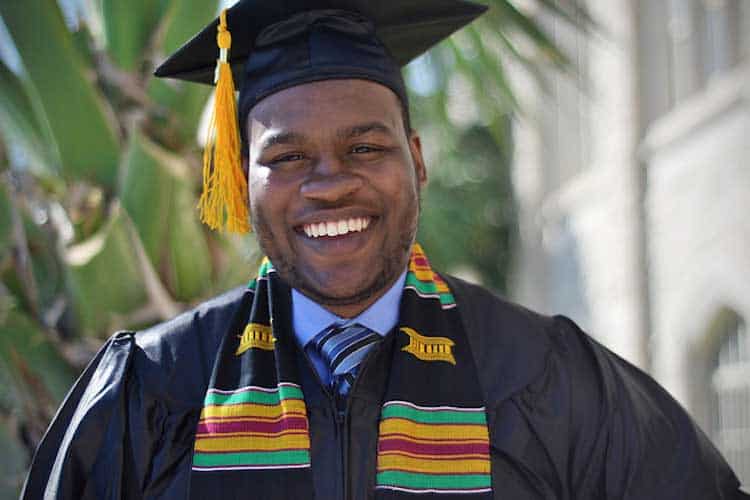 Free online GED® classes
Study for your GED® or HiSET credential online so you can go to university or find a better job.
Go to the class now
The test has to be taken in person at a state testing facility – it cannot be taken online.
The GED prep classes guided me to start by taking a practice test to get an overall look at my current level of academic skills. I made a study guide, I created a study schedule, I found study materials. I planned to schedule my GED exam when I was ready.
I got to know from my GED® prep classes that I may register and take the exams at any time, but I decide to study very well to guarantee a greater chance of passing.
I took the practice test once and learned that the difficulty of the GED® test is that it is very time-pressured.
The GED® test gives the student limited time from 70 to 150 minutes, depending on the subject, for around 35-40 questions per subject. Actually I can say that is straightforward and not full of tricky questions.
It was interesting to know through my GED® prep classes that a student can retake each subject test three times per year. If the student passed any of the subjects, there is no need to retake that portion of the test.
I passed my GED test on the first try (YAY!) Who knows? I might be able to make my life dream come true and become a nurse one day. Until then please wish me luck!