Getting my citizenship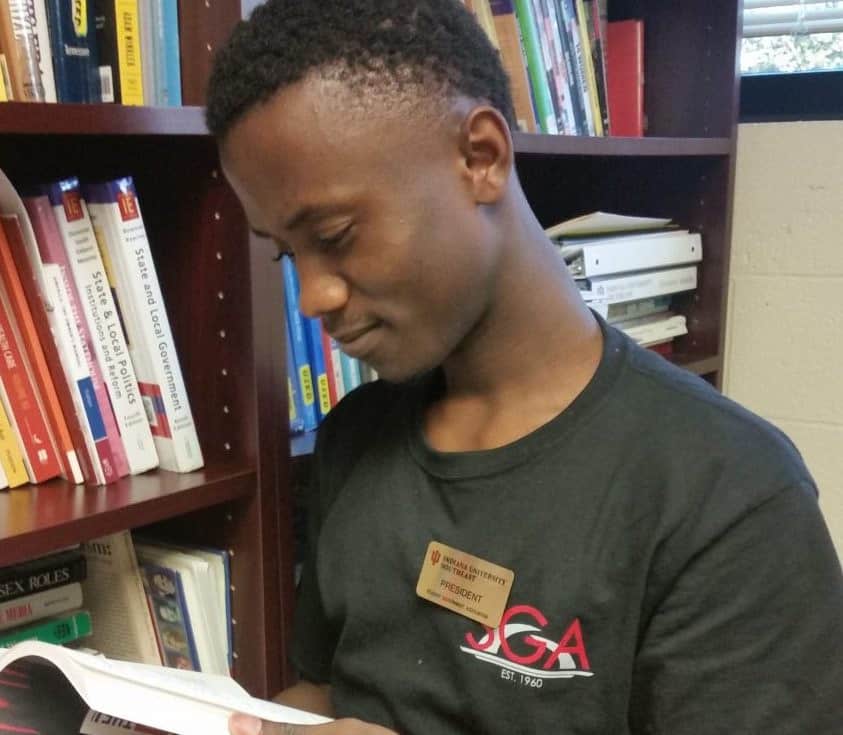 Under-age refugee and immigrants automatically become citizens when their parents obtain their naturalization.
But getting my citizenship is still a big decision.
In the United States, if your parents become citizens before you turn eighteen years of age, you automatically become a citizen. Luckily for me, I am already a citizen, but within the system. I am not a citizen by paper because I have not decided whether I want to get my citizenship certificate to certify that I am a citizen.
Given that my country does not have dual citizenship, I am still weighing my options as to whether I want to proceed with getting my citizenship or not .
Given that I did not go through the citizenship interview, perhaps I am not best qualified to answer the questions. But I would say that the citizenship takes ample studying, especially if one is not knowledgeable of the United States' history and its customs. I think one should dedicate perhaps four weeks to studying. I'd recommend that a person starts with a cold test. This means the person takes the citizenship test without studying for it to test their knowledge. Based on their results, they should try again, now knowing what kind of questions are asked. After such results come back, they should look at the type of questions asked and take into consideration of the things they do not know. They should make effort to study the questions that are difficult for them.
Though I do not have my certificate, I know that once I have completed getting my citizenship, I will feel fully American.
I am proud to wear the image of an American. There's nothing like living in the greatest country on earth and wearing that badge that identifies me as an American. This is the country that created the internet, first to put a man on the moon, created a social media platform that billions use, has top universities in the world, gives more in foreign aid amongst other things. So, there is nothing wrong with being an American. And when that day comes when one can proudly wave that flag, all the efforts are worth it.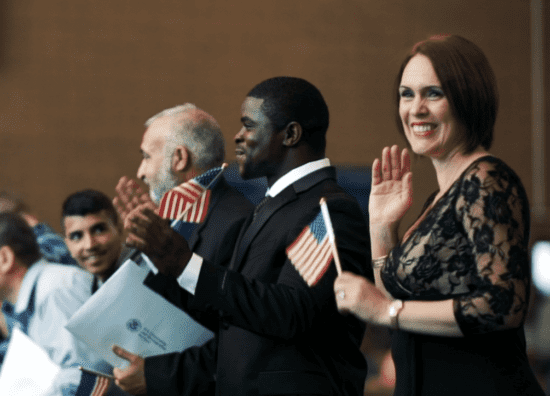 Free U.S. Citizenship Class
Take USAHello's free online class to help you prepare for the naturalization interview civics test. Available in English, Arabic, French, Spanish, Swahili, and Vietnamese.
Start the class
My advice to others who are trying to become a citizen is to make a decision whether they want to become a citizen.
There is no point in doing it if one is not truly dedicated to the ideals of being an American. It is more than just being classified as a citizen. It is about community service, and standing for those ideas upon which this country was founded, was built, and has fought for yesterday and today.
It is about doing our part in shaping our communities and this country we call the United States of America for the better. Once one understands that, they should put every effort to study for the citizenship test.