Going for a job interview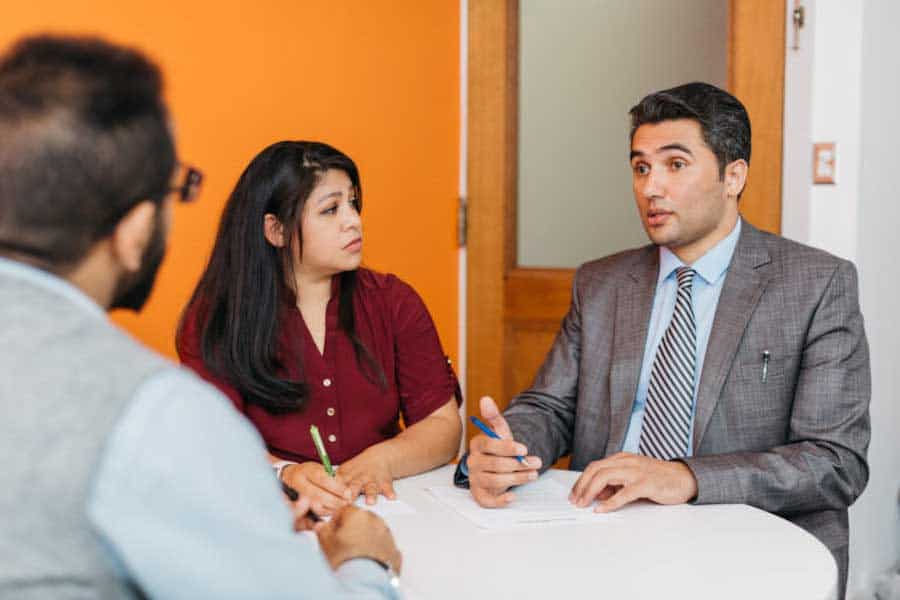 USAHello photo
A refugee shares her experience of going for a job interview.
I've been in the USA for just a couple of years so I don't have that many experiences of going for a job interview. Although my interviews were for easy types of job, I have never forgotten the worries I had the day before the interviews!
I knew very well that I don't have to worry about anything because I would not be asked that difficult questions for an entry-level job. But I still worried a lot the day before. And now I have decided not to worry but I am sure I definitely will worry if I have to go for another interview.
If any immigrant is asked to say how he or she feels about the USA, definitely he or she will talk about jobs first.
The type of job a person has and the money they make from it will determine how happy the person is in the USA.
If I have to tell about myself, my life was so difficult in the USA when I was first here and working as a housekeeper in a hotel. It got a little better after I started working for a Vitamin company. It again got better as I started work at a large bank. And now I recently had an interview for a job as a teacher.
By facing all these what I can say is my life in the USA felt very hard when I had a very hard job. But it's different now. I mean I'm much happy now. So for now to me the answer to those who want to know "How is your job in the USA?", my answer would be VERY GOOD. But my life too would be still miserable if I had never looked for a better place to work with good money so I encourage others to also keep changing jobs.
Sometimes when we go for a job interview, we are asked to describe ourselves, and we refugees get very worried.
It's very clear that we don't have only good points, we also have some bad. So, I don't think it would damage our interview if we speak the truth. The bank where I'm working now too is a very big company with a highly educated management team.
At the time of my interview, there were six people who I had to answer. The day was very cold and snowy and I was shaking. It was not because of cold I was shaking but because I was so worried that they may not understand my English. And also the questions that they would ask me.
Somebody asked me why I was shaking, he wanted to know if it was of the weather outside but when I told him that I was scared to talk to them, they laughed. They started asking me about some personal things like family, where I was from, who else do I have here, etc.
My fear was gone. So what I want to say is: use honesty.
If I had told them that I was shaking because of the cold they would give me some hot drinks, which could never take away my fear!