How my smartphone helped me as a newcomer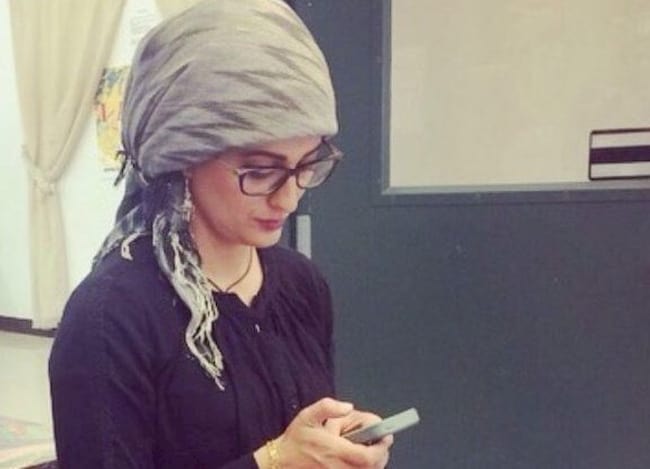 Most people have a smartphone that can be used for learning and support.
I want to share some of my favorite apps and websites with you to show how my smartphone helped me as a newcomer in the USA. I hope they will help you, too.
Everyone can use Google maps to take you wherever you want to go just by entering your destination address.
To find services and organizations for immigrants, refugees, and asylum seekers, download USAHello's FindHello app or use it on the website. This app shows resources near you and allows you to add good resources to help other newcomers in the USA.
Through Craigslist you can search for a job, car, yard sales and more. You can sell things too.
Facebook has a lot of options, not just networking with your friends. You can buy and sell with people nearby you, find a job, find events, food order, and much more.
To receive or transfer money around the world with your family, you can find several good options that are cheaper than bank transfers.
With Facetime, you can contact your loved ones or your family who lives outside the USA for free.
As a mom with young children, it's really hard go to exercise classes, so I do a lot of Yoga and Zumba through different apps, like the 18-minute workout. Don't forget to drink a lot of water! Hydro Coach is a great app that tracks my water balance. The app reminds me every hour or two to drink water and calculates the intake.
Blink Health is an amazing service if you are uninsured or have Medicare. You can buy your prescription from almost all large stores like Walmart, Rite-aid, Target, Sam's Club and a lot more.
When I was pregnant, I used a pregnancy app that helped me a lot with daily and week-by-week information, doctor visits, baby size visualizations, diet, exercise, and much more. You can see a list of good pregnancy apps. When your baby is born, you can track your baby's health and progress with a baby-tracking app. And Don't cry baby is a great app to calm down babies!
A lot of refugees and immigrants are Muslims and I am one of them. As part of our religion we eat Halal food, so I use Scan Halal to know if this food contains any pork products or alcohol. Also, the Athan app lets Muslims know the prayers times and Qiblah location.
Groupon is my favorite app for shopping. It assists me in finding local deals and notifies me if there are any discounts on services, training, restaurant, travel and more.
If you are looking to rent or buy a house, Zillow is a top-rated real estate site. You can filter your search results by size, price, and amenities.