The importance of spending time with your child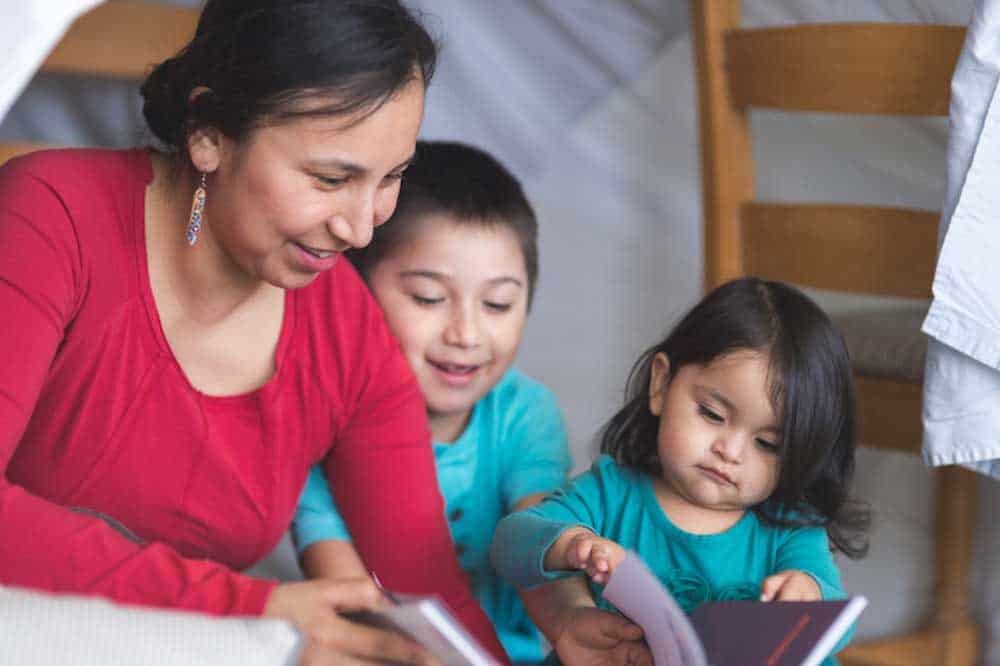 Spending time with your child is more important than buying them expensive gifts.
One time a cousin complained to me about the gift her daughter received for her birthday from another relative. My cousin went on and on about how she gave their daughter an expensive gift and how they only gave her daughter a cheap gift, and how disrespected my relative felt. (And by the way, the gift receivers are only toddlers!) So I told my relative a lesson I learned from being in this country: spending time with your child is the best thing you can give them.
My cousin paused for a second and listened to me talking; it seemed that I convinced her. I am not 100% sure that I completely changed her perspective on expensive gifts, but at least I tried.
I come from a middle-class family that got me what I wanted when I was young, and that was their way of showing love. However, I don't remember any of those gifts today. I only remember the times my father played chess, soccer, ping pong, or read me a story before bed. Those are the memories I cherished the most, not the gifts I got on my birthday or when earning good grades.
I didn't come to this realization on my own, but after I met a wise young woman here in the United States. She grew up in a poor family, and they hardly had money to feed the kids, let alone buy extravagant gifts.
Is spending time with your child more important than buying them expensive gifts?
So instead of buying many gifts, they would buy one gift and then make intentional plans to take the birthday child to do something fun and inexpensive. After telling me the story, she asked me an eye-opening question, "Do you remember the gifts you got when you were young?" And my answer was, "Absolutely not." She followed that with, "Do you remember any specials occasions you spent with family?" I said, "Of course, I do remember those days like today!"
Many refugee men I had the opportunity to work with struggle with the aspect of not being able to provide for their kids when they ask for stuff, and how they can show that they have more money. Spending time with your child is more important than buying them expensive gifts. I have seen families being destroyed or husbands and wives having friction between themselves because they believed that giving many monetary gifts would heal the mending heart and make things perfect again, but in reality, it does not.
As a parent, ask yourself, "Will my children remember this in twenty years?"
Is this going to make a positive impact on who they are as a person? What is it that I am trying to teach my children? In a busy lifestyle country like America, your children will appreciate the moments you invest with them. This practice will teach them to value others above material things. Giving someone your valuable time and attention, is an act of love and who doesn't want to be loved?