Tips for a successful interview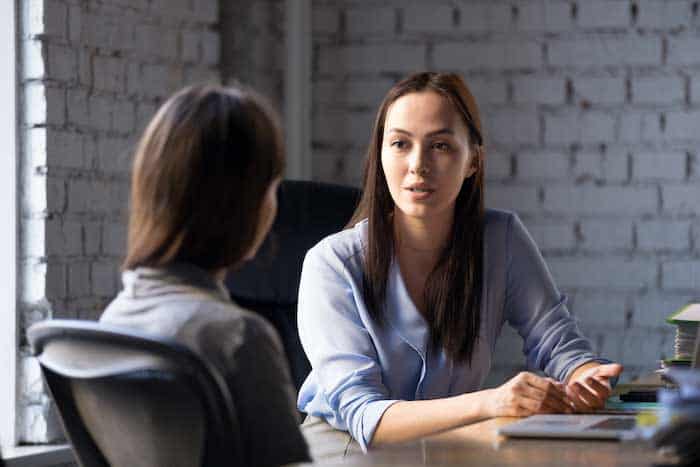 When I arrived in the USA in 2010, I was eager to find a job as soon as possible.
I walked around the neighborhood and rode my bicycle to places asking for paper applications and applied online. Unfortunately, I never for once got an invitation to come in for an interview. Because of my experience, I'd like to give you some tips for a successful interview.
Furthermore, I could not figure out what went wrong and why I was not being considered for those jobs. However, I knew that I could do well and that I am a hard worker. But how do I convey that to the employer? Years went by, and I am now at a level where I review resumes and interview people for different positions. It was not until recently that I started realizing the things I did not do right due to lack of experience or rushing through the job application to get it submitted in time.
Here are some common concerns I have noticed while reviewing applications or interviewing people; of which I urge you to consider when applying for your next job.
Tips for a successful interview
Clean resume
You need to have a well-formatted resume with no grammatical or spelling errors. Your resume is your first impression, and no one wants to leave a bad first impression.
Cover letter
One of the worst things you can do is send a cover letter addressed to the wrong person/company or for a different job than the one advertised. Trust me. I've seen many with that mistake! Such a mistake might be costly to you as a candidate.
Arriving late to the interview
If you are running late to the interview, please take a moment to call the company and let them know that you will be late. Additionally, you should only be late for an emergency out of your control. It is best to plan in advance and leave early enough that you will arrive early to the location, and it is also wise to preview the route to the interview before the day of it.
Do your research
Go to the company's website to learn more about the work they do and get a couple of facts that you can use during your interview. For example, when they ask if there's anything you would like to ask them, say, "I noticed your company's mission statement includes continued growth in technology. Are there any professional development opportunities for employees to expand upon their current skills?"
Skype interviews
If you do a Skype interview, please make sure your connection is working well before the interview takes place, that you are professionally dressed and that you are in a quiet place.
I want you to know that immigrants and refugees bring great diversity to the companies they work for. In addition, they strengthen the way companies approach problem-solving by adding a unique viewpoint. The interview is your opportunity to sell yourself – don't let it go to waste!