The reason behind my working for a nonprofit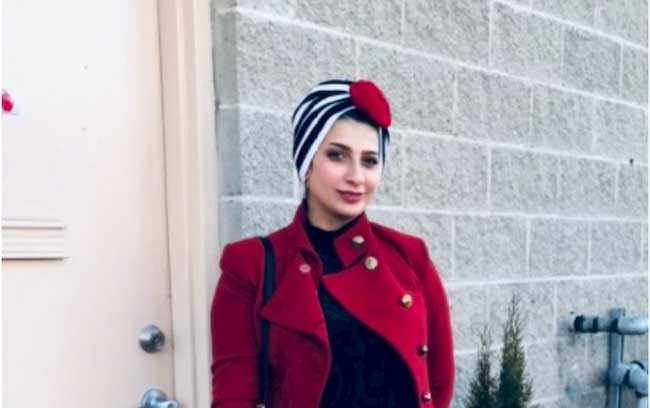 Our community program manager talks about her experience working for a nonprofit.
My dream was always to be a professional recruiter and work with an international recruitment agency. Then, I found myself working for a nonprofit. Nonprofits are organizations that do not exist to make a profit. Instead they are there to help people, animals, the environment, etc. Most do not earn money, so they must find donations.
A nonprofit is an organization that is not or making profits, but instead for helping the world. They make their money mostly through fundraising activities.
After I graduated with a degree in physics in 2010 and did other classes and training programs, I worked as a public relations specialist in autism childcare. I liked my work with students. I was excited to share their activities throughout the day.
I helped connect the students with their families and with people who were interested in philanthropy.
Also, I was reaching out through social media to get the program more attention. Building awareness about autism and the lack of services for this group in the Middle East was very important. Despite my education, I found myself in the humanitarian field.
Next, I worked with the International Rescue Committee, another nonprofit, as a human resources officer. After that, when I moved to the USA, I researched jobs and I learned about USAHello. I thought it was a great nonprofit organization. It offers a free website for refugees and immigrants. You can learn about jobs in America, meet others, and take free online classes.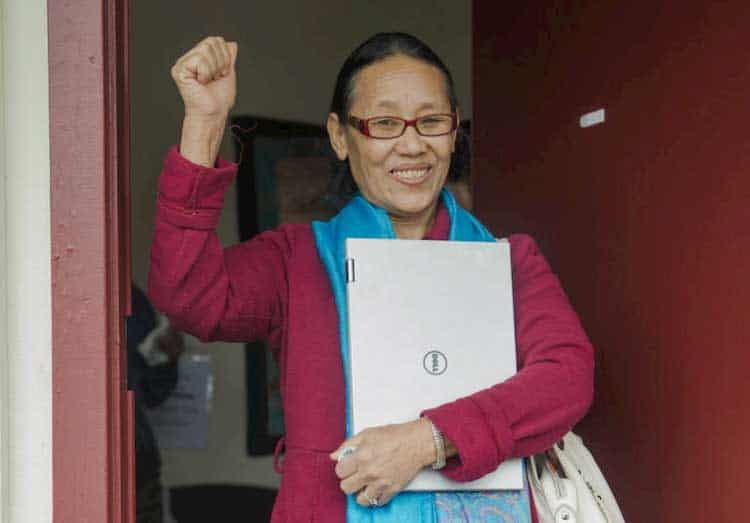 USAHello online classes are open to everyone
USAHello classes are free and are made for refugees and immigrants. Prepare for your GED® test or to become a US citizen.
Learn about our free classes
I fell in love with USAHello and I started to follow their work and improve my English through reading the stories of former refugees and immigrants.
I reached out and wanted to volunteer to build my resume and grow my career with nonprofits. I was offered a role and started my internship as a Community Program assistant. I was answering forum questions, providing resources, and connecting the clients with the right resources. After my internship was over, I became an employee and focussed on social media and outreach.
Outreach includes contacting organizations, schools, libraries, and places of worship – all entities that could benefit from our services and programs. I also work on social media like Facebook and Instagram. I create daily, weekly, and monthly posts that tell refugees and immigrants about current events. I also answer our Facebook followers' messages to keep them involved and connected. I file documents and keep everything dated in a secure computer database.
It is also important to be open and friendly and have confidence and honesty.
A job like mine also requires communication skills like listening and writing. I try to be brief and clear when talking and writing to people from many different backgrounds. In the USA, it is important to have the ability to accept feedback with grace and to give constructive feedback. An open mind, respect and empathy help in my job as well.
Today I am proud to be the Community Program Manager. The reason behind my working for a nonprofit is that I always find myself assigned to different projects. This leads to faster career development and more varied job responsibilities for me as I am looking to get ahead.