On World Refugee Day, we celebrate Jawala Regmi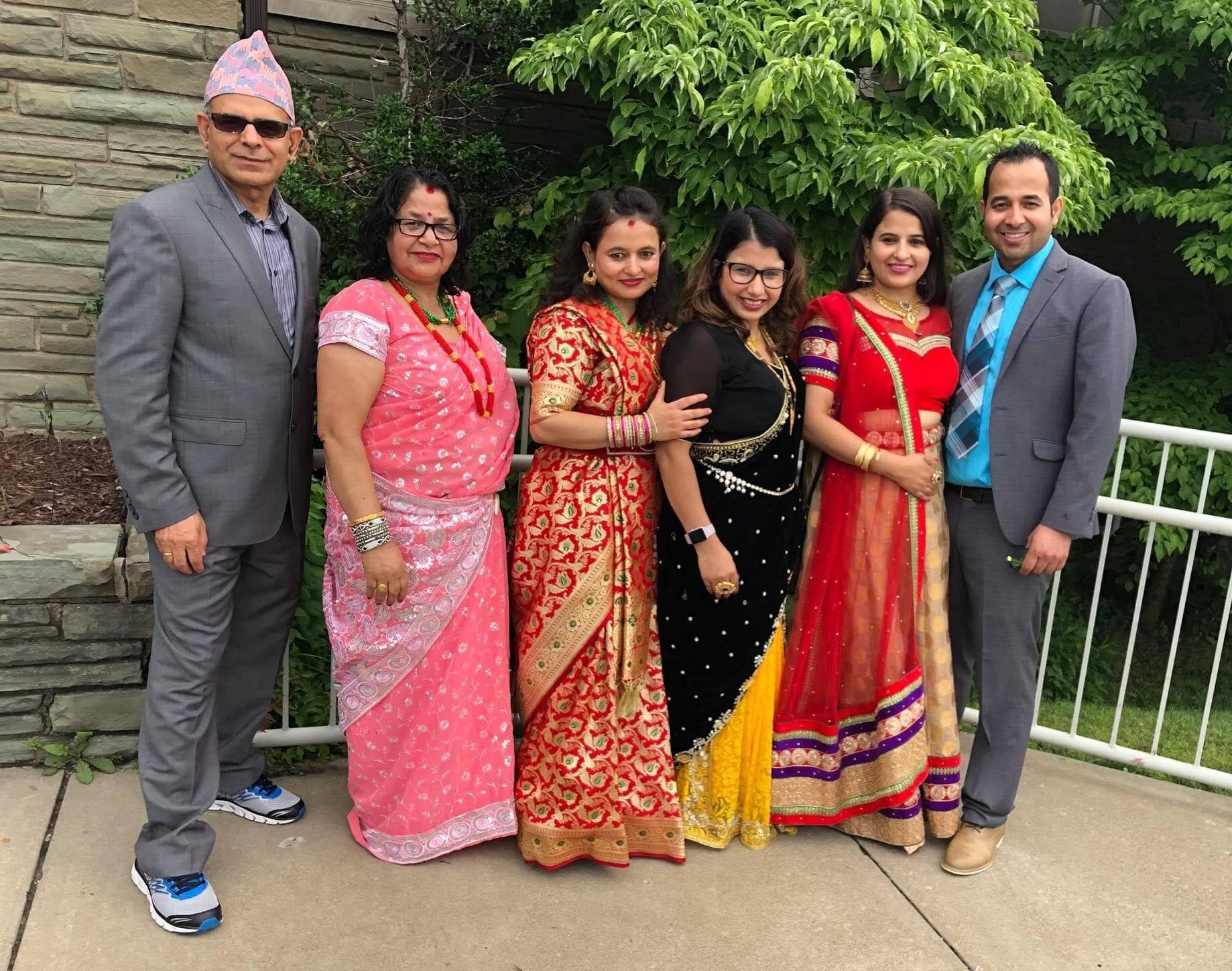 As part of USAHello's celebration of refugees, we share a story of the perseverance of Jawala Regmi, a refugee, father, and teacher originally from Bhutan.
According to the United Nations High Commissioner for Refugees (UNHCR) report, "at least 100 million people were forced to flee their homes during the last 10 years, seeking refuge either within or outside the borders of their country."
Among them were Jawala Regmi, his wife, and his 4 children.
After a long journey that took several years, Jawala arrived as a refugee in this country; from that moment, he was clear about something; he was here to be happy.
For him and his family, happiness was not only a goal but also a determination: "we were committed to being happy, we were looking for the positive side because we had suffered so much."
In the early 90s, as a teacher in Bhutan, Jawala saw the consequences of disagreeing with his country's government policies; he experienced the end of freedom.
When he questioned the expulsion of students from school, Jawala's children were removed too.
In 1991 he was taken from his classroom, he was arrested and placed in isolation: "for nine months… put in a cell… with no communication at all… that's how it began", remembers Jawala.
After his release, he reunited with his wife and children, but the threats didn't cease. This time, the threats were even more severe, he faced life in prison.
That's when, as a family, they decided to leave Bhutan.
"I had a good job; I was doing everything for the good of the country… it was a very painful moment, it makes me emotional when I think of those days", says Jawala about the memories of leaving his country. Together with his wife Goma and children, they settled as refugees in Nepal and lived there for 17 years.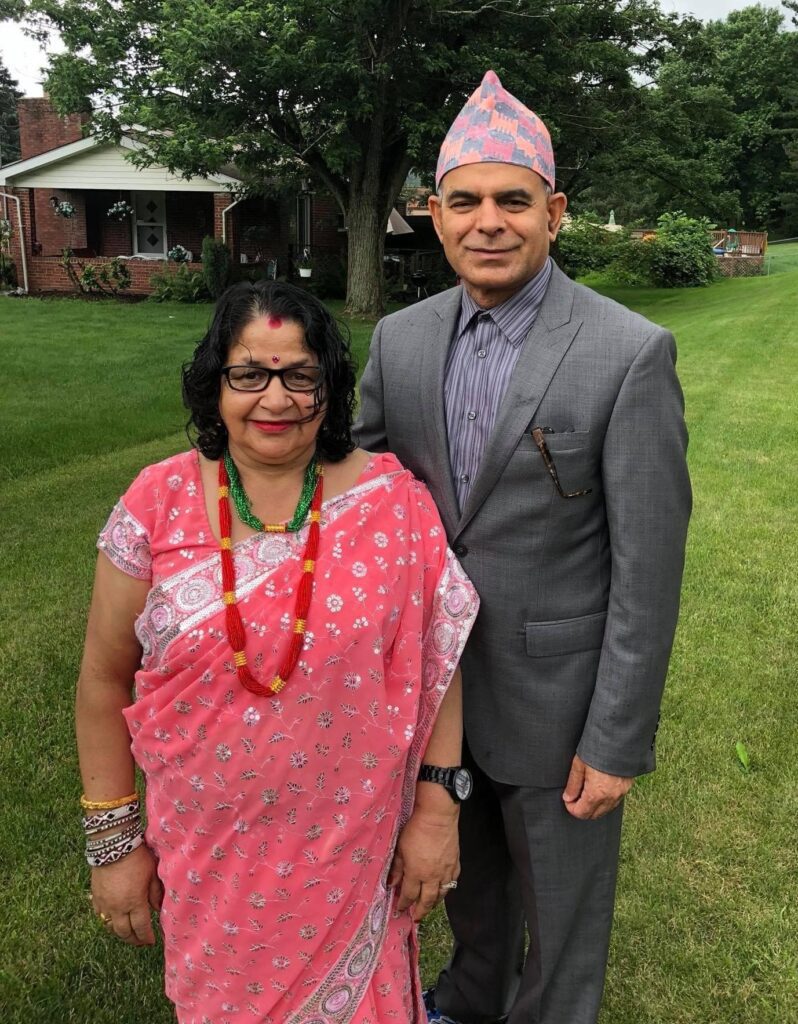 In 2009, they arrived in the United States. Their knowledge of the English language and the time Jawala spent learning about U.S.history made the arrival and transition into their new life less challenging. But, mostly, it was a promise they made as a family that carried them through the difficult days. Jawala explains: "we had a family get together and decided that wherever we go, whatever we do, let us only look at the positive side. Be strong and go on and do it".
The journey has not been easy for Jawala, but he considers himself lucky; he could reunite with his parents and relatives. "It didn't happen for many… some were tortured to death in the prison, and their families struggled, those are some painful things."
Jawala remembers having a day of celebration when he reunited with his family.
He believes that determination has helped them rise above the cultural differences and conflicts they faced as newcomers in the United States; "if we started to think back on all that happened, we weren't going to be able to go further… Let's handle the present (in a way) where we can exploit it so that we can rest our future on it." Without a doubt, their optimism as a family has contributed to their success in this country; Jawala found a job, his children went to school, and they built a better life. Now, he and his wife live in Syracuse, New York, where he is a teacher of 'English as a New Language' (ENL) in a local school.
Through teaching, Jawala gives back to new immigrants and others who have faced similar circumstances to his own. He is a firm believer in learning as a way to keep the culture alive and in learning a foreign language without neglecting your own: "…the more Nepali I learn, the better I learn other languages."
To teach the younger generations about Bhutanese traditions and generate public awareness about Bhutan, Jawala belongs to organizations such as the Bhutanese Community in Syracuse and the Global Bhutanese Hindu Organization. He treasures mutual respect and is clear about the commitment and contributions that refugees give to their welcoming countries: "We are humans; everyone should be respected… we are here for the growth of the nation."
———————————
Thank you to Jawala Regmi for sharing his story with USAHello.
For World Refugee Day, in our blog, we also share the story of Said "Jilib" Bulle, a war refugee, father, and artist from Somalia who brings the music of his country to Vermont through his musical group A2VT (Africa to Vermont).
USAHello honors and supports refugees worldwide; visit the following links to get more information for refugees and asylum seekers and know more about adapting to Life in the USA and family reunification. 

You can know more about the Global Trends report from UNHCR here.