The importance of job skills training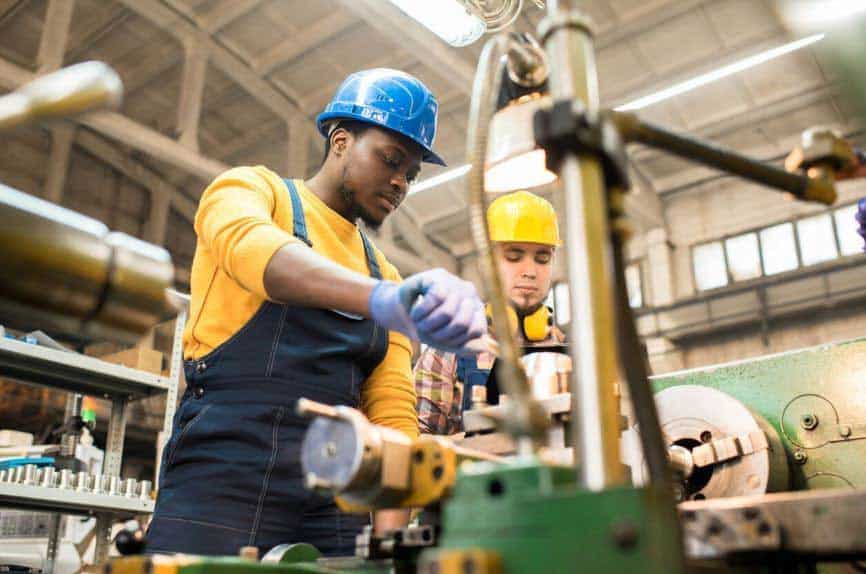 There is no doubt that job skills training is important for career advancement.
When I arrived in the USA, I applied unsuccessfully to many jobs. My issue was not the lack of skills, but my inability to present my skills to the employer. Many refugees face the same issue. With good coaching and the job skills training, you can rebuild or advance your career. There are many opportunities. You have to use the right opportunity for your career advancement.
Here are some job skills training tips for you:
On-the-job training
Employers realize the value of employing and retaining immigrant and refugee employees. In general, they are willing to help you with job skills training to advance within the company.
Ask your supervisor or human resource department staff about available training within the company. Show them that you are interested in advancing within the company.
Often companies will support good employees financially and logistically. They want you to become trained and move up within the company.
Recertification and licensing
The recertification process in the USA can be overwhelming, merely because it's a new process for you in a new country. Don't waste your time and energy in pursuing every offer you might come across online. Each state may possibly have its own licensing and re-certification process in the area of which you are interested. I encourage you to check with the specialized entity about the requirements before you commit to anything.
Careeronestop provides a comprehensive list of licensing entities in the different states. Also, Upwardly Global can provide resources in helping you find a job in your field after completing their free training and coaching program.
Office of Refugee Resettlement (ORR) programs
Did you know that ORR funds a large number of programs around the country? Employment coaching can be one of the services offered by those programs. Whether you are new to the country or have been here for a few years, ORR funded programs' staff can assist you with needed job skills training.
Internships, fellowships, and volunteering
Taking part in paid or unpaid opportunities will help you in building your professional connections in the new community. It will also allow you to gain new marketable skills that will benefit you professionally. Be intentional in your search and once you find the right opportunity, give it your best. Remember, in every field, communication is key. It is up to you to communicate what you hope to gain from being part of an organization.
Asking yourself what you want to accomplish is very important.
You can only communicate clearly that which you fully understand. By asking yourself that question, you will learn things you did not think of before. It will give you the chance to map out your plan. Whether you want to volunteer, get your GED, or attend a technical school, planning good job skills training is the first step toward a bright future. Learn more about how to find job skills programs and get skills for work.