In order to understand the perspectives of refugee and immigrant students in the United States, USAHello surveyed more than 120 newcomer students across the country. Read about how newcomer students feel in US classrooms.
---
The insights from these surveys can help us understand the challenges refugee and immigrant students face as they enter the US school system and throughout their educational experience. We think you will find the results interesting and useful to your own education context.
Survey participants were middle and high school students from urban and rural communities across the US, including newcomers from these ethnic groups: Afghani, Bhutanese, Bangladeshi, Burmese, Congolese, Ethiopian, El Salvadoran, Honduran, Iraqi, Karen, Mexican, Nepali, Somali, Ugandan, Ukrainian, and Vietnamese. Of the students surveyed, 60% had spent time in a refugee camp; and of those students who had lived in a refugee camp, over half had lived in a refugee camp for more than seven years.
Survey results
When newcomer students start school in the US, many feel lonely and scared.
When asked how they feel today, newcomer students reported:
Newcomer students generally feel that their teachers are able to support them academically:
80% said their teachers were good at including them in class discussions
86% said their teachers were good at spending extra time helping them with classwork
74% said their teachers were good at introducing them to other students
93% said their teachers were good at helping them learning English
And 93% of newcomer students in our survey reported that they both respect and like their teachers. These numbers show schools and educators support refugee and immigrant students in many ways.
Areas of concern
Refugee and Immigrant students are less likely to succeed in our school system for several reasons. Reporting how they feel today, our survey showed:
Newcomer students felt supported academically by their teachers, but not understood or welcomed personally.
Only 42% of newcomer students saw themselves as an important part of the class.
Additionally, refugee and immigrant students report that speaking in class and doing group projects are their biggest academic hurdles.
At USAHello, we know schools and educators play an essential role in helping refugee and immigrant students integrate into our communities. Our survey results show that refugee and immigrant students already trust and respect their teachers. But the majority of newcomer students still feel unwelcome and uncertain.
Do you want to learn how to help your refugee and immigrant students gain confidence and feel supported in your school?
Read and download our newcomer student cultural background resources to learn more about your refugee and immigrant students' history and cultures. These were designed to be quick and easy to read and to give you key insights to make your classroom a more welcoming place.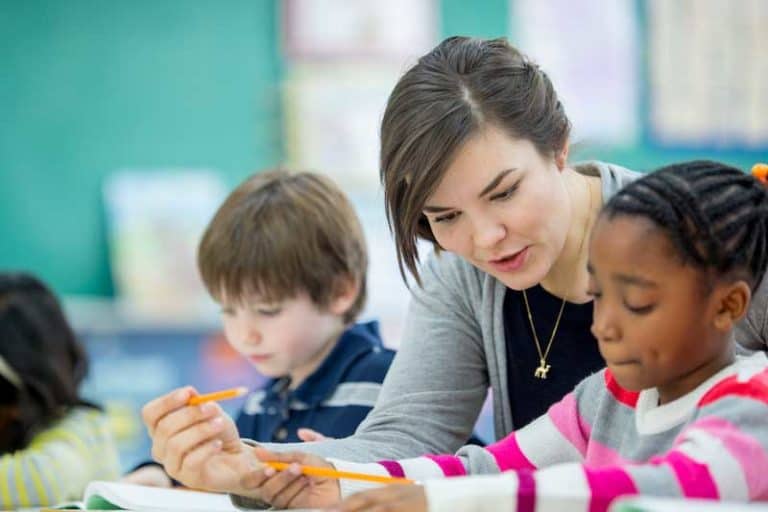 Resources for teachers and supporters
Sign up for our online professional development class or find cultural background information about refugees and asylum seekers – useful for professional educators and anyone who wants to support newcomer families.
Find resources