Three tips to help with financial literacy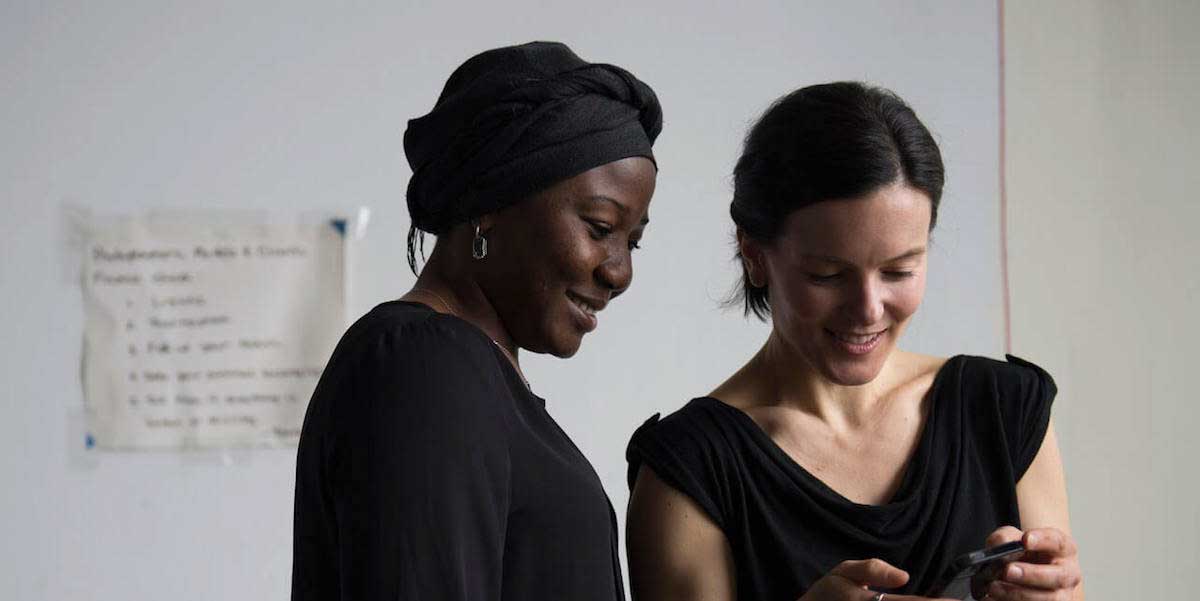 USAHello photo
Let's face it – the financial system in the USA is very complex.
Many newcomers come from economies that require you to pay in cash for goods. When I was growing up, we used cash instead of banks because of wars and theft. Many people do not get the opportunity to use bank accounts and cash machines (ATMs) before they arrive in the USA. They may lack financial literacy, which means understanding the money system.
As you navigate finances here in the United States, this is my advice for you: don't panic, don't rush and you will be fine. Depending on your financial literacy level and how comfortable you are with using technology, it may take a while to adjust, but you will be fine!
Here are some financial literacy tips that may help you.
Have a budget
Having an itemized budget with all expenses written down (rent, food, utilities, transportation, savings, household items, travel loan, clothes, etc.) can really help you have control over your expenses.
Use a pen and paper to list all the expenses on one side and the income on the other side. After 8 years in the country, I still do it and it's very helpful! It shows you where money is going and how you can adjust expense to align with your income. Benefit from the assistance available to you in the beginning and let trusted people around you walk you through the process of making a budget.
Open a bank account
You will probably need to open a bank account. Some banks charge fees to maintain a bank account if you don't have money coming in on a regular basis. Be sure to ask about this and any other questions! There is no reason to pay fees as there are many options without fees.
You will be given a checkbook; please keep it safe and don't sign blank checks because people can use them and take your hard-earned money. Ask trusted people to show you how to write a check the right way and keep a copy or a record so you can reference it when needed. Keeping a record of what money you put in your account and how much money you took out means you won't overspend your account by mistake. You can also check your account online. Again, don't rush because you will need time to get comfortable with the process.
Pay your bills on time
You won't believe how many people fall short of paying their bill because of poor planning. There are some bills that you must pay every month and you can't just ignore them because that can get you into more trouble.
Write down the bills you have and be sure to pay them before the due date. Because you need extra days for the mail and processing. It's helpful to record the due dates on a paper calendar or a calendar app.
Also, keep your bills all in one area so you do not lose any of them. After you have paid the bill, shred papers that you no longer need. This is so that no one can steal your personal information from them.
Common mistakes to avoid
Often, people feel very comfortable as soon as they start earning money. They may start spending their money on things like cars, cable TV, cellphones and laptops. But things can quickly get out of control. Easy access to commodities can be very appealing. However, the wisdom is in making an informed decision and not rushing in to buy things you cannot afford.
I hope you have enjoyed reading the three simple steps to financial literacy.