Our partners
Without the support of our program and funding partners, USAHello would not reach and impact hundreds of thousands of people every year.
Partners
Funding partners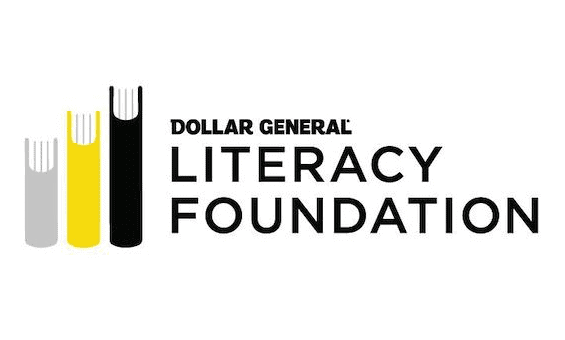 The State of Montana promotes economic development, education, and health and supports organizations that help communities to thrive.
Additional funding comes from the Julia Burke Foundation, Frankel Family Foundation, Evolve Foundation, and individual donors. Thank you for your support.