Donate today
Your gift to USAHello helps us provide free, critical multilingual information and education resources to immigrants, asylum seekers, refugees and their welcoming communities.
USAHello's online and mobile tools allow people to stay informed, find local resources, study for their high school diploma and US citizenship – anonymously, safely, and free of charge.
Donations are 100% secure and tax deductible. USAHello is a 501c3, tax-exempt organization. If you prefer to donate by check, please mail to P.O. Box 15167, Portland OR 97293
Your donations change lives
$20
Connect a newcomer to local services via our FindHello app.
$50
Enroll a new student into our free online GED® prep course.
$100
Provide a high quality translation of critical information.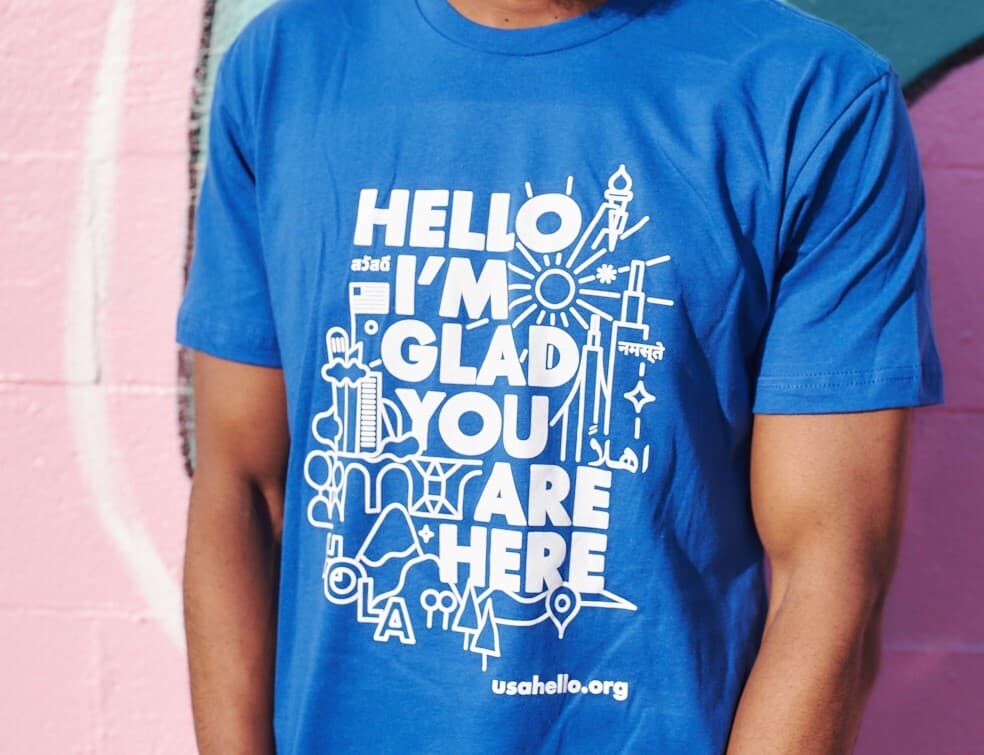 Welcome Shirts
Donate $100 or more today to support USAHello and receive a free Welcome Shirt! Adult and youth shirts are available in a variety of colors. After making a donation you will receive a separate email with a code for a free shirt (and free shipping!) in our online store. Donate today!
See style options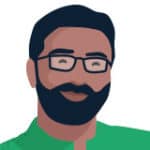 Amer
Former refugee from Iraq
"USAHello offers trusted advice in a variety of topics that are important to refugees and immigrants. USAHello gives refugees and immigrants an outlet to share experiences and learn from others' personal journey toward success."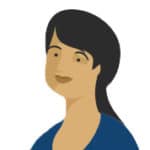 Raneem
"I came to the USA as an asylum seeker. This organization gave me a lot of useful information. It gave all the important details of how to start your first steps here in the USA."

Wes
From Pakistan, GED prep student
"I already had a high school diploma from my home country, but I couldn't transfer my certificate from overseas. The test preparation through USAHello was great practice. I will get to college."