Get informed with trustworthy information about everything from immigration to cross-cultural communication skills. Learn how to volunteer, advocate and welcome newcomers to your community.
Get informed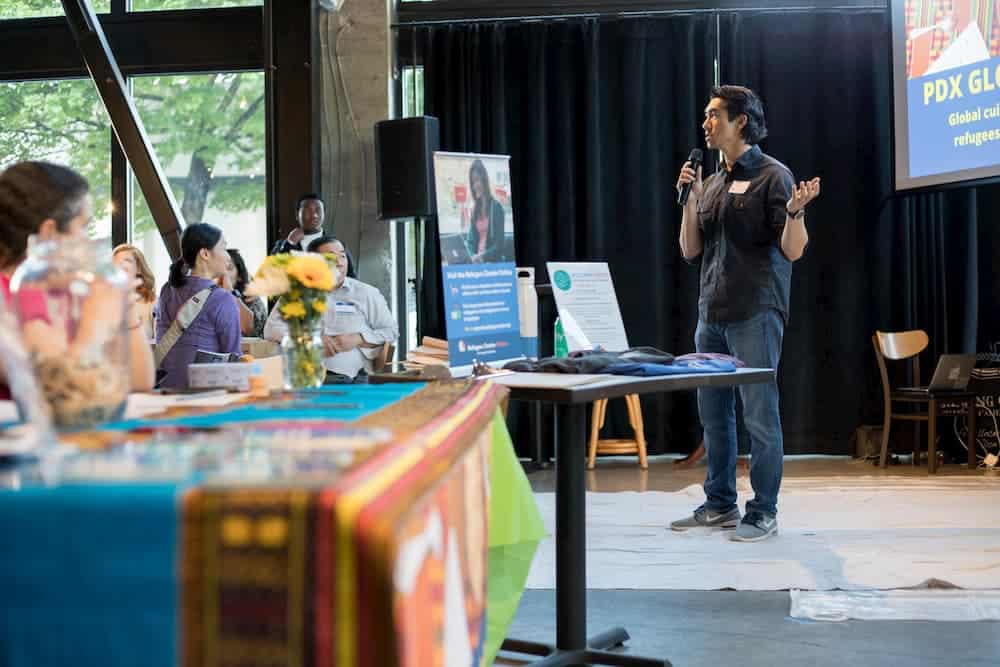 Find reliable data and answers to your questions about resettlement, immigration, and asylum policy. Read about the challenges facing newcomers. Get informed now.
Get involved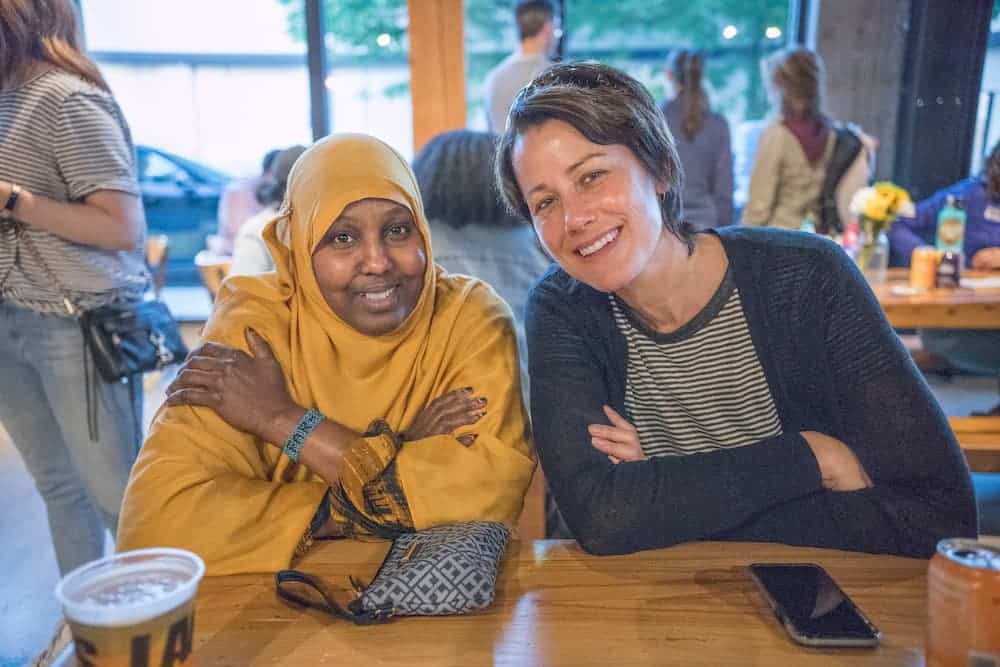 Take action to help newcomers in the United States by volunteering, advocating, and creating welcoming communities. See how you can make a difference.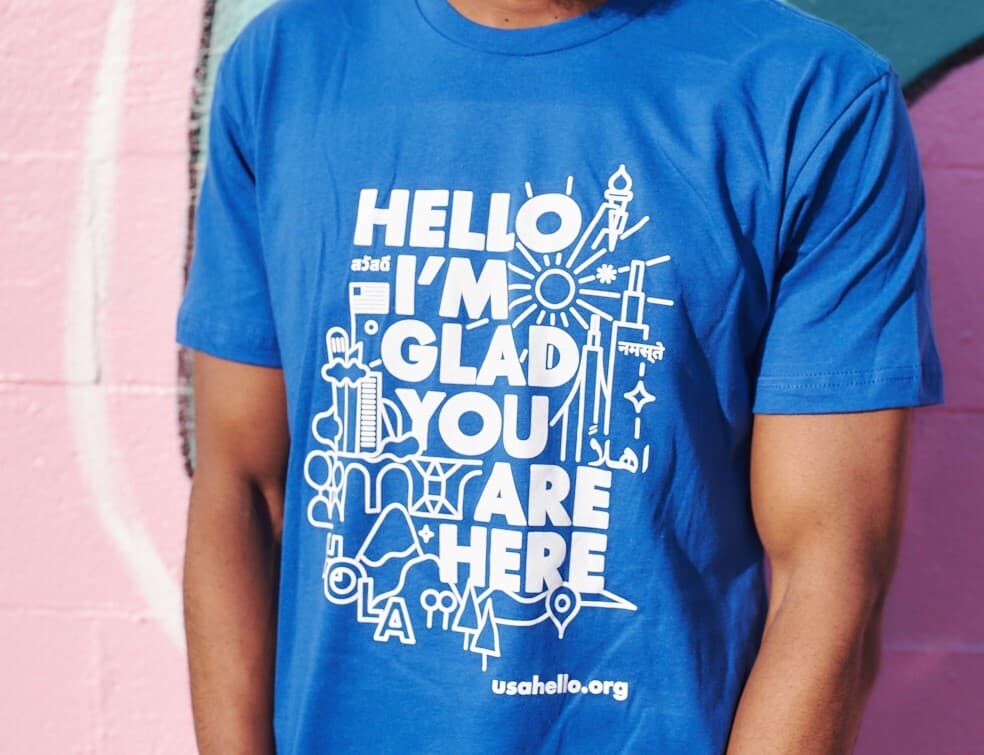 Welcome shirts
Adult and youth shirts are available in a variety of colors. After making a donation, you will receive a separate email with a code for a free shirt (and free shipping) in our online store.
Donate today!
Buy one now
Volunteer with USAHello
Volunteer with USAHello
USAHello is making trustworthy inclusive, resources available to everyone. Our work is only made possible through our volunteers' time and talent.
Learn more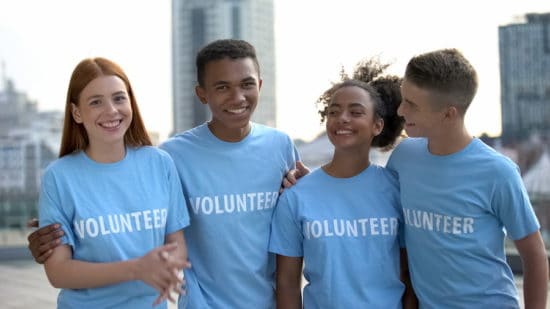 Citizenship Toolkit
Citizenship Toolkit
USAHello's Citizenship Toolkit supports the important in-person work of our community partners by connecting them and their clients to useful citizenship resources.
Learn more
For teachers
For teachers
Find resources for educators and other professionals who work with refugees, immigrants and asylum seekers. Enroll in our educators' class or download cultural information sheets.
Go to educator resources
Make a donation
Make a donation
USAHello provides the information and education that is key to successful integration and thriving communities. Your support makes us all stronger.
Donate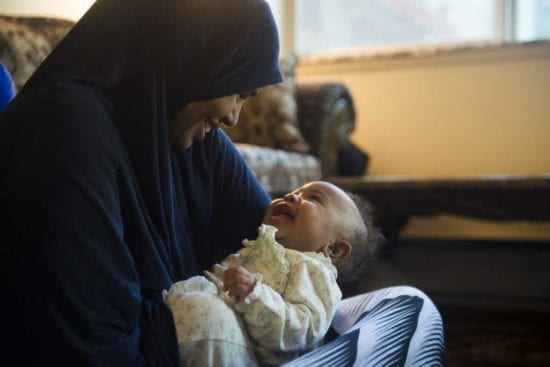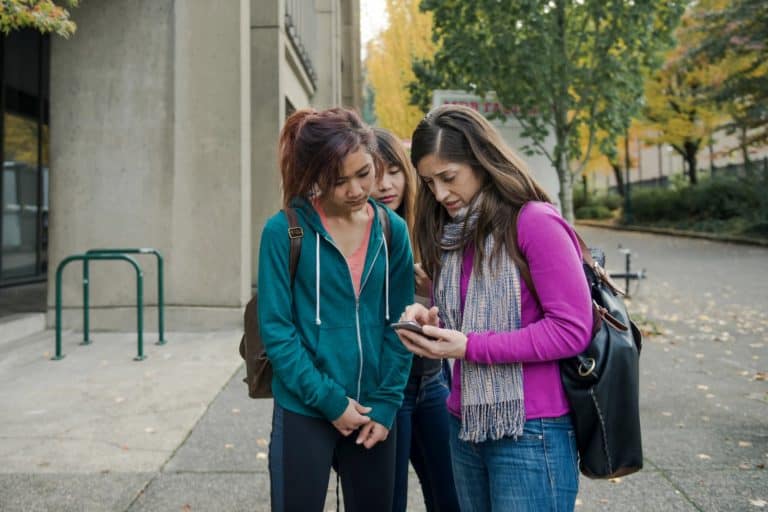 Spread the word about USAHello
Share USAHello, FindHello, and the USAHello classroom with organizations and people in your community. We have multilingual outreach materials to distribute to schools, libraries, agencies and among your new neighbors.
Request materials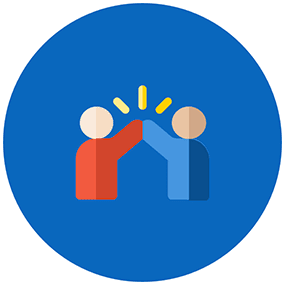 We make real change
See how we're helping refugees and immigrants build new lives.
View our impact