FindHello is a free app available as a website or for download on your mobile device. It helps immigrants, asylum seekers and refugees find nearby services on a searchable map. FindHello lists thousands of resources for immigrants  nationwide. Anyone can add resources to the app. Learn how to use FindHello to get help in the USA.
---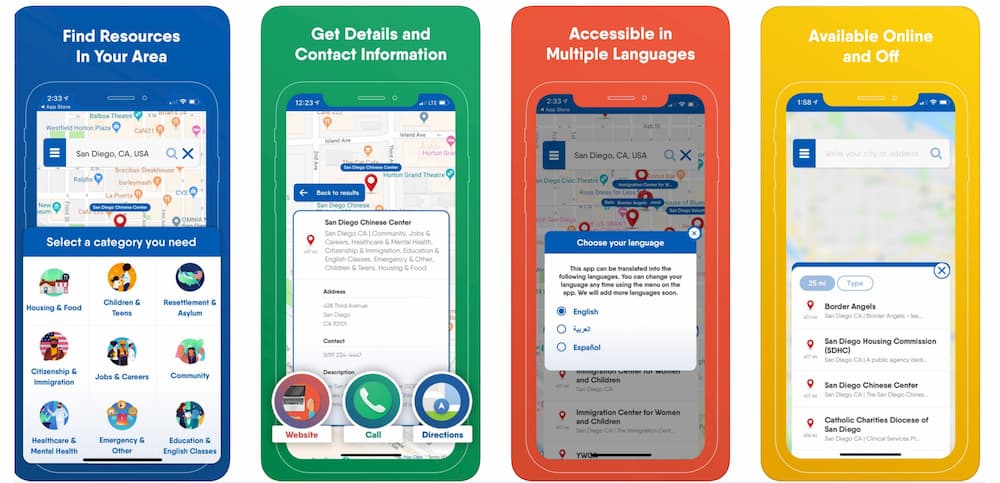 FindHello was developed in partnership with UNHCR along with valuable input from our refugee and immigrant community. Use FindHello to search for services and resources for immigrants and refugees.
"The FindHello app is an excellent resource for helping refugees and asylees integrate smoothly and contribute in positive ways to their new communities in the United States."
— Matthew Reynolds, Regional Representative for the United States and the Caribbean, UNHCR
Download the app
How to use FindHello
It is simple to use and free. It is made to be easy for English language learners.
1. Go to the website or download the app. You can access and download the FindHello app by scanning the following QR code with your phone's camera: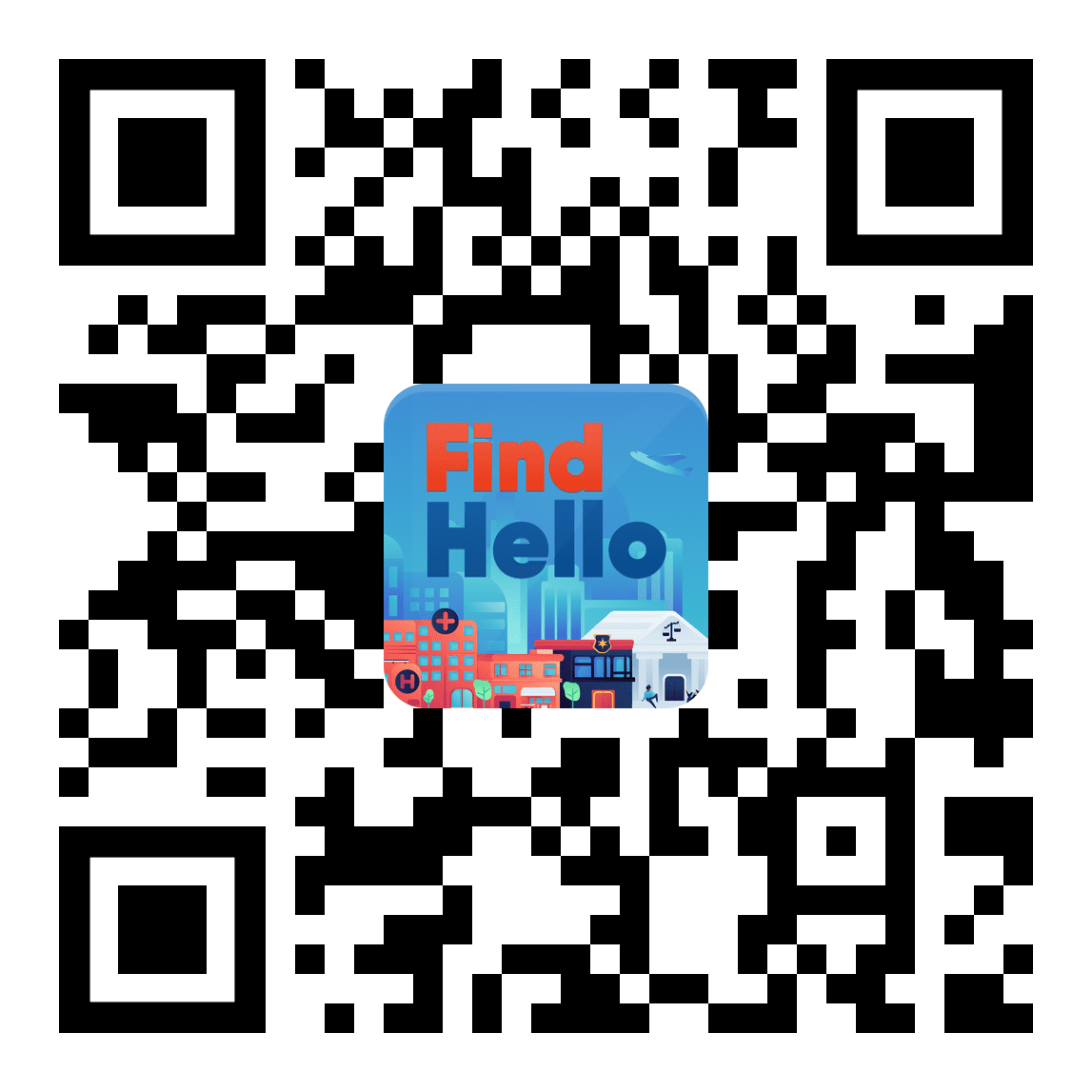 2. Select your language. It is available in Arabic, English, and Spanish.
3. Enter your location and select a category to look for immigration help, legal services, English classes, healthcare, and much more.
4. You can also enter the name of a service provider to find out more about them. The app offers a description, contact information, and directions.
5. The app is available offline. You can download the information to your mobile device for when you do not have internet access.
We protect your privacy
We know privacy is important for newcomers. There is no log-in required. You do not have to share your name, email address, or any personal information to use the app. Your location is not tracked or shared with anyone. The app works with Google maps to give you directions but you can download to use offline too.
Where does FindHello's information come from?
We add and update resources regularly. Community partners, national organizations, volunteers, and staff help maintain our list of thousands of immigrant services nationwide. If you would like to join our team of FindHello volunteers to add services in your community, please fill out our volunteer form.
Anyone can add resources for immigrants!
Anyone who downloads the app or goes to the website can add resources for immigrants. Go to the "submit resource" section. Our system will help enter the information. Then our team will review and add the resource. You can also tell us if any information is wrong so we can correct it.
We recently added a spreadsheet uploader so local community partners can easily add their list of services to ensure people are finding current and well-vetted support. It also makes it a perfect tool at the fingertips of service providers to easily search a mapped-out list of their own connected resources. Email [email protected] to learn more!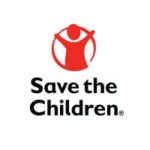 Yaha Aguilera
Specialist U.S. Emergencies Programs, Save the Children
"Save the children supports border communities, respite shelters and social service agencies with resources, supplies and technical expertise they need to address the unique needs of families seeking their help. FindHello is a valuable tool to help connect families with critical services in destination cities."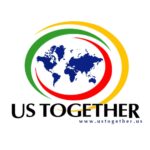 Marcus Andrews
US Together AmeriCorps Volunteer
"Columbus is a rapidly growing city with nearly endless resources and cultural institutions that are often unknown to longtime residents, let alone newcomers. At US Together we work hard to connect the people we work with to the resources that make them feel at home here, but there is only so much information that we can share during our two-day cultural orientation classes. Having all kinds of resources listed in one place on the FindHello app is invaluable for helping new arrivals find community and feel at home in our city."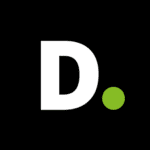 Deloitte
"USAHello partnered with UNHCR to expand their FindHello application, which uses a mapping tool to help refugees locate resources such as housing, food, health care, and jobs in their local area. By connecting these technical tools through a centralized data platform, refugee resettlement agencies can share and access information, working together to help ease pain points in the resettlement process, improve operations, and better resettle refugees."