Services listed | Languages | Download app | How to use | Privacy | Add resources | Partner
FindHello is a free app available as a website or for download on your phone. It helps you find nearby services on a searchable map. FindHello lists over 6,000 thousand resources for immigrants across the USA.
FindHello was developed in partnership with UNHCR, along with valuable input from our refugee and immigrant community.
"The FindHello app is an excellent resource for helping refugees and asylees integrate smoothly and contribute in positive ways to their new communities in the United States."
— Matthew Reynolds, Regional Rep. for U.S. and Caribbean, UNHCR
Services listed
We are constantly updating and adding new resources to FindHello. We prioritize services offered by non-profit organizations that are free or low-cost and are specifically for immigrants. You can find the following categories of services:
Legal Help. Immigration lawyers, accredited representatives, and organizations offering legal support.
Resettlement Services. Help for new refugees, asylees, and others.
Housing & Food. International foods, food for those facing hunger, and help to find a home.
Healthcare & Counseling. Free and low-cost doctors, dentists, and mental health services.
Education & English Classes. ESL programs, citizenship classes, digital skills, and adult education.
Jobs & Careers. Training programs, resume support, and help to find a job.
Children & Teens. Childcare and programs to help young people.
Community. Social groups, places of worship, senior programs, cultural activities, and community centers.
Emergency Services. Help if you are in immediate need.
Languages
Search for resources in your own language. FindHello is available in:
Arabic
Dari
English
Pashto
Spanish
Ukrainian
Download the app
Get the FindHello app for free from the Apple App Store or Google Play.
How to use FindHello
It is simple to use and free. After downloading the app or going to the website:
1. Select your language. It is available in Arabic, Dari, English, Pashto, Spanish, and Ukrainian.
2. Type in your city's name in the top search bar. You can also use this to type in the name of a place or organization you are looking for.
3. Select a category. These include legal help, resettlement services, housing & food, healthcare & counseling, education & English classes, jobs & careers, children & teens, community and emergency services.
4. Select a listed option to see their website, phone number, address, and description of services.
5. You can then go to the service provider's website, call them, or get directions to go to their location.
6. The app is available offline. Resources in the area you last searched will be available even when you no longer have internet.
Your privacy is protected
We know privacy is important to you. There is no log-in required. You do not have to share your name, email address, or any personal information to use the app.
Your location is not tracked or shared with anyone. The app works with Google Maps to give you directions. You can download it to use it offline too.
Add resources to the app
Anyone who downloads the app or goes to the website can add resources for immigrants. Go to the "submit resource" section.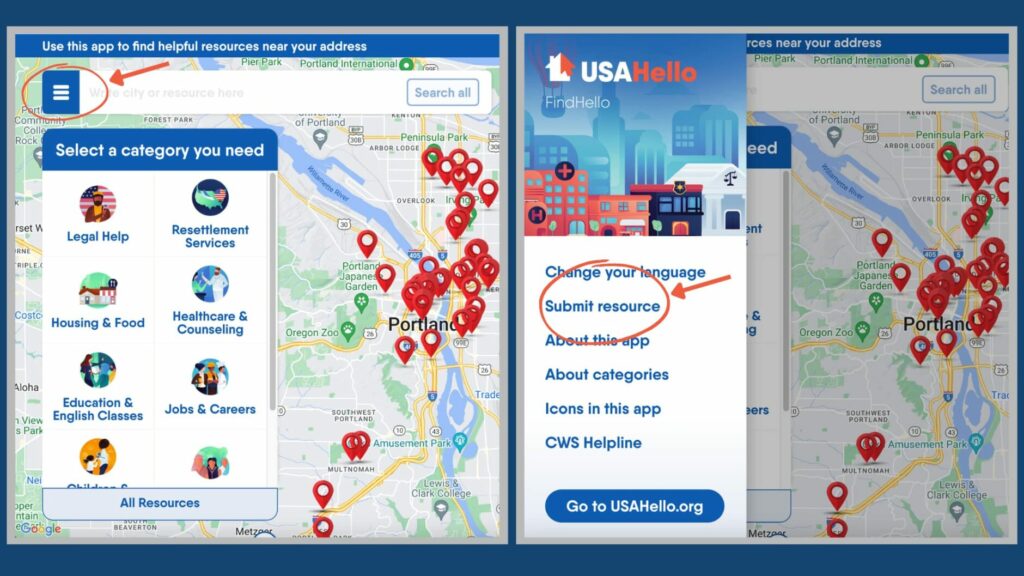 You will then be guided through a form to fill out the information about your suggested resource. Our team will then review and add the resource. Please be patient, this may take some time.
You can also tell us if any information is wrong so we can correct it. Just click "Is this information wrong?" at the bottom of the listing's box and fill out the form.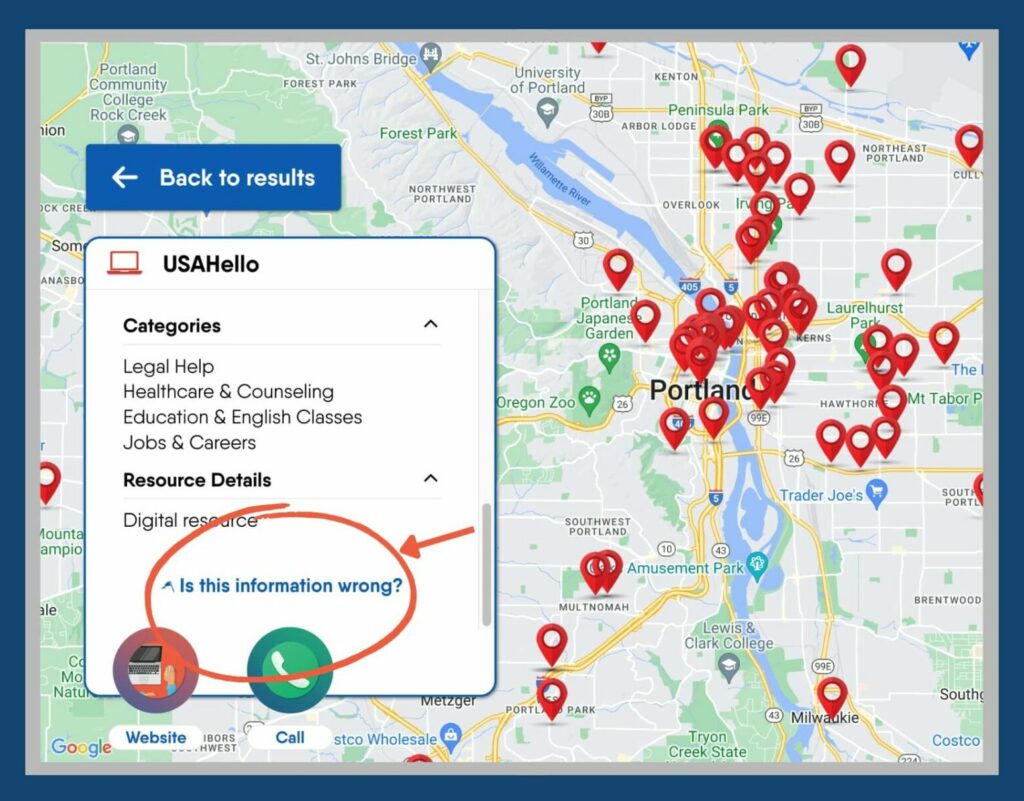 Partner to maintain FindHello
If you would like to review current resources listed in your community or upload a list of resources, we welcome your help. We have forms set up to make this process easy for you. We aim for FindHello to be a tool service providers can easily use to keep track of their own resource lists.
FindHello had close to 60,000 people using it in 2022. Join us in keeping this valuable resource current. Fill out our partner form.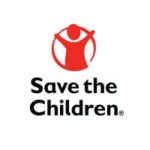 Yaha Aguilera
Specialist U.S. Emergencies Programs, Save the Children
"Save the children supports border communities, respite shelters and social service agencies with resources, supplies and technical expertise they need to address the unique needs of families seeking their help. FindHello is a valuable tool to help connect families with critical services in destination cities."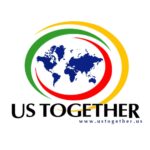 Marcus Andrews
US Together AmeriCorps Volunteer
"Columbus is a rapidly growing city with nearly endless resources and cultural institutions that are often unknown to longtime residents, let alone newcomers. At US Together we work hard to connect the people we work with to the resources that make them feel at home here, but there is only so much information that we can share during our two-day cultural orientation classes. Having all kinds of resources listed in one place on the FindHello app is invaluable for helping new arrivals find community and feel at home in our city."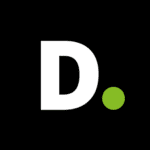 Deloitte
"USAHello partnered with UNHCR to expand their FindHello application, which uses a mapping tool to help refugees locate resources such as housing, food, health care, and jobs in their local area. By connecting these technical tools through a centralized data platform, refugee resettlement agencies can share and access information, working together to help ease pain points in the resettlement process, improve operations, and better resettle refugees."