Do you want to learn to drive? Here are translated driver's manuals for refugees and immigrants. Click on the images below to download a driver's manual in your language.
---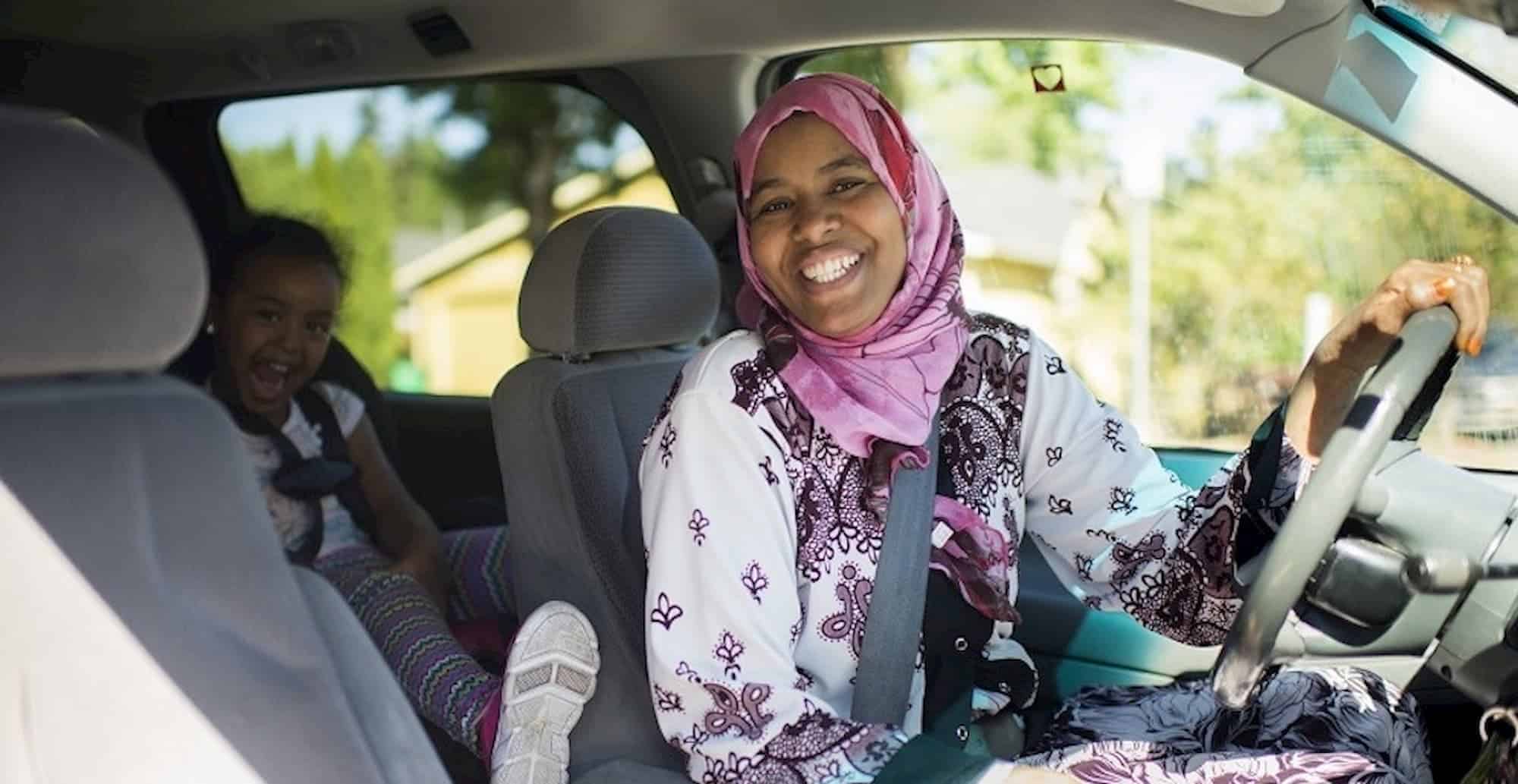 Study translated driver's manuals in your first language
Reading these translated driver's manuals for the USA in your language will help you pass the driving test. In many states, you can take tests in your language. In other states, you must take the test in English.
IMPORTANT: These manuals are not specific to your state and they may be outdated. They will help you study but should only be used to help as some of the laws might be different in your state. You will need the official driver's manual for your state as well.
Click a picture below to see the driver's manual. You can read the manual online, or you can download it to your computer or mobile device.
دليل السائق (Arabic)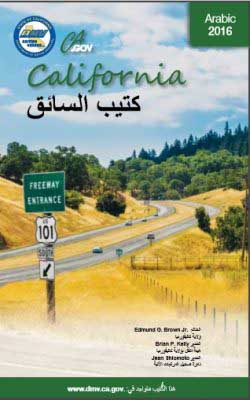 Վարորդի ձեռնարկ (Armenian)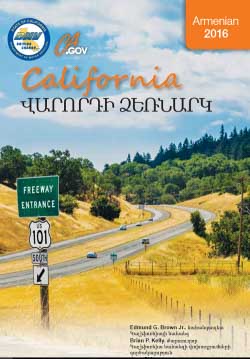 驾驶员手册 (Chinese)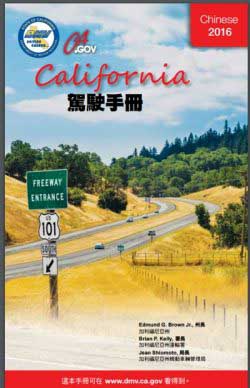 Manuel du conducteur (French)
運転マニュアル (Japanese)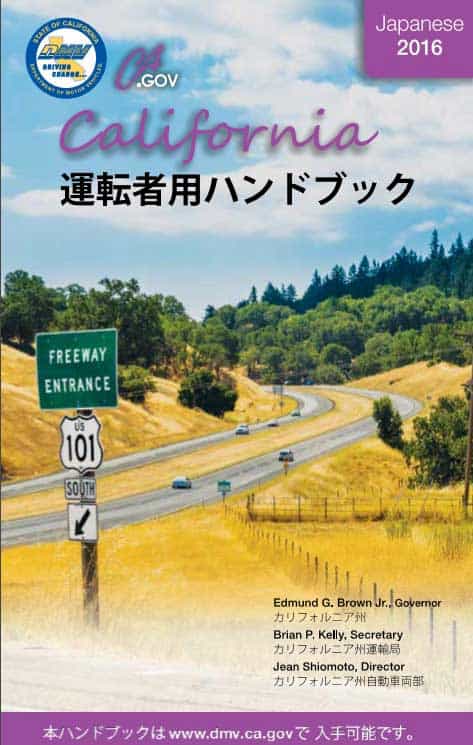 Karen language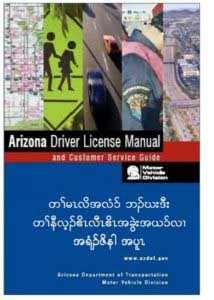 សៀវភៅណែនាំស្ដីពីការបើកបរ (Khmer)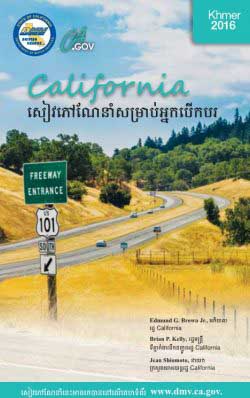 운전자 설명서 (Korean)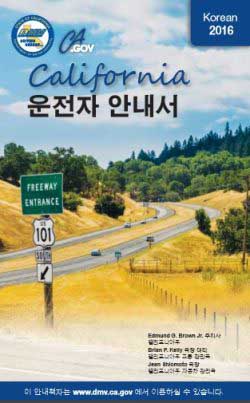 चालकलाई मार्गनिर्देशिका (Nepali)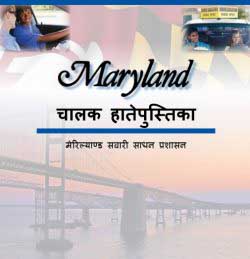 Руководство для водителя (Russian)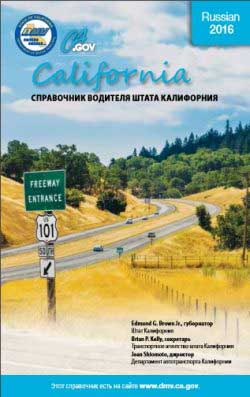 Manual del conductor (Spanish)
Buuga darawalnimada (Somali)