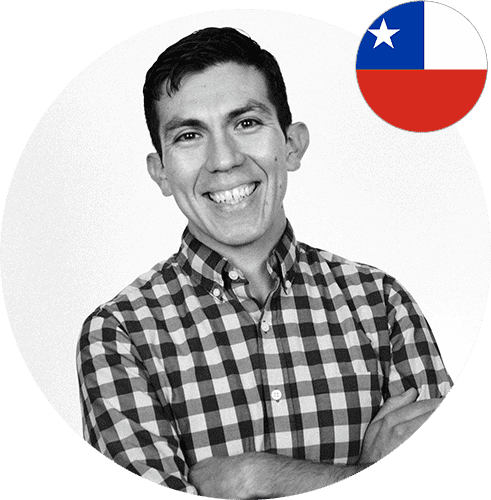 Cristian Fuentes
Board Member | OpenGov Inc.
Cristian is the Senior Engineering Manager at OpenGov Inc. Prior to that, he served as an Architect at Jama Software where he has been a part of Jama's growth from early stage startup to growth stage company helping build software, scale engineering teams, and creating and driving technology strategy.
Cristian is proud to be an immigrant. When he was 6 years old his family came to the USA from Chile seeking a better life and opportunity. Cristian is passionate about improving access to resources for under-represented communities and is active locally in various groups and events focused on connecting and spotlighting the Latinx tech and startup community including LatinxTech PDX, Pitch Latino, and Startup Weekend Latino.
Cristian earned a BS in Computer Science from Oregon State University where he also worked as the Publications Coordinator at the university's Centro Cultural Cesar Chavez, a hub to support and connect the Latinx student community.