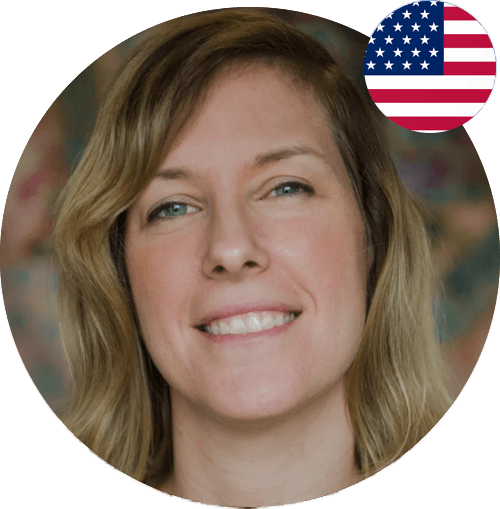 Liz Basaca
Director of Content and Communications
Liz is grateful to be a part of such a dedicated team. Her efforts prioritize creating easy-to-understand plain language resources. She works to ensure USAHello's content is inclusive, accessible, and responsive.
She is eager to explore ways of reaching newcomers across the USA. She values connection and engagement while also leveraging tools such as social media, digital marketing, and SEO.
She believes in the importance of listening to our community and service providers' needs. Our work should value your experiences and builds upon your strengths.
In a time of so much misinformation, it is crucial we provide practical and trustworthy information.