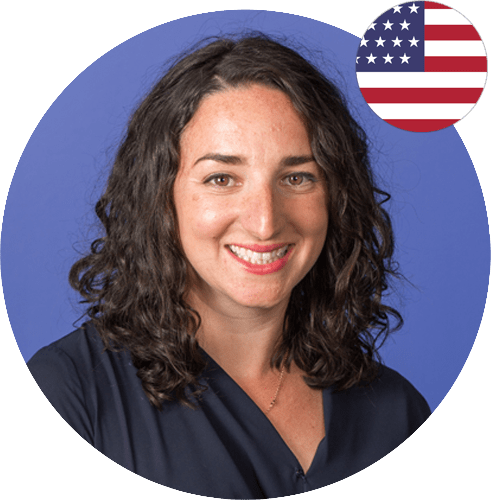 Laura Oppenheimer
Secretary | Bubble
Laura Oppenheimer is a Product & Growth Leader for Early & Growth Stage Startups at Bubble. Bubble is the leading "no-code" software development platform that empowers people without programming skills to design, develop, and launch their own applications, tech products, or tools for solving their business problems.
Prior to coming to Bubble, Laura completed a service term working to save our democracy with Tech for Campaigns and spent six years as a product and marketing leader at Quizlet, an edtech startup that helps millions of students around the world practice and master whatever they are learning. Her work in creating and marketing online learning products over the past decade spans both tiny startups and large publicly traded companies.
Laura hails from Palo Alto, California and graduated from the University of Chicago with a degree in Political Science. She lives in San Francisco with her husband and two sons.