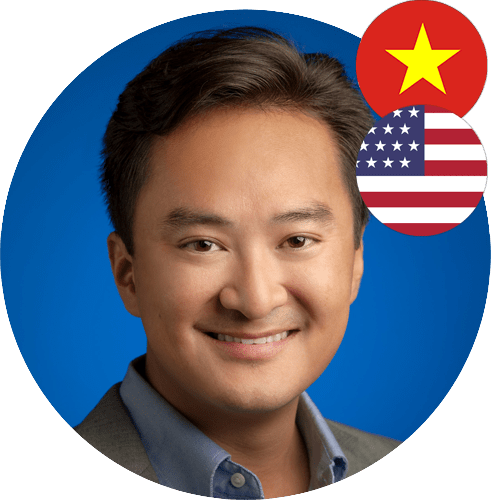 Paul Huynh
Winpact Consulting
Paul Huynh is a global go-to-market strategist and technology leader who incubated, launched, and led sales, operations, and partnerships teams for Google, YouTube, and DoubleClick in the USA and Asia Pacific region. Prior to Google, Paul worked in communications planning with brands like P&G, Diageo, and H&M.

Driven by the ambition to leverage tech as a force for good, Paul launched WinPact Consulting LLC, a social impact advisory firm, after leaving Google in 2018.  He's partnered with mission-led founders from around the world to tackle financial inclusion, disabilities inclusion, and climate change among many others.

Paul holds a Bachelor of Science in Management from Tulane University where he triple-majored in Marketing, Management, and Asian Studies.  He also graduated with a Global Executive MBA from INSEAD as the class Valedictorian.