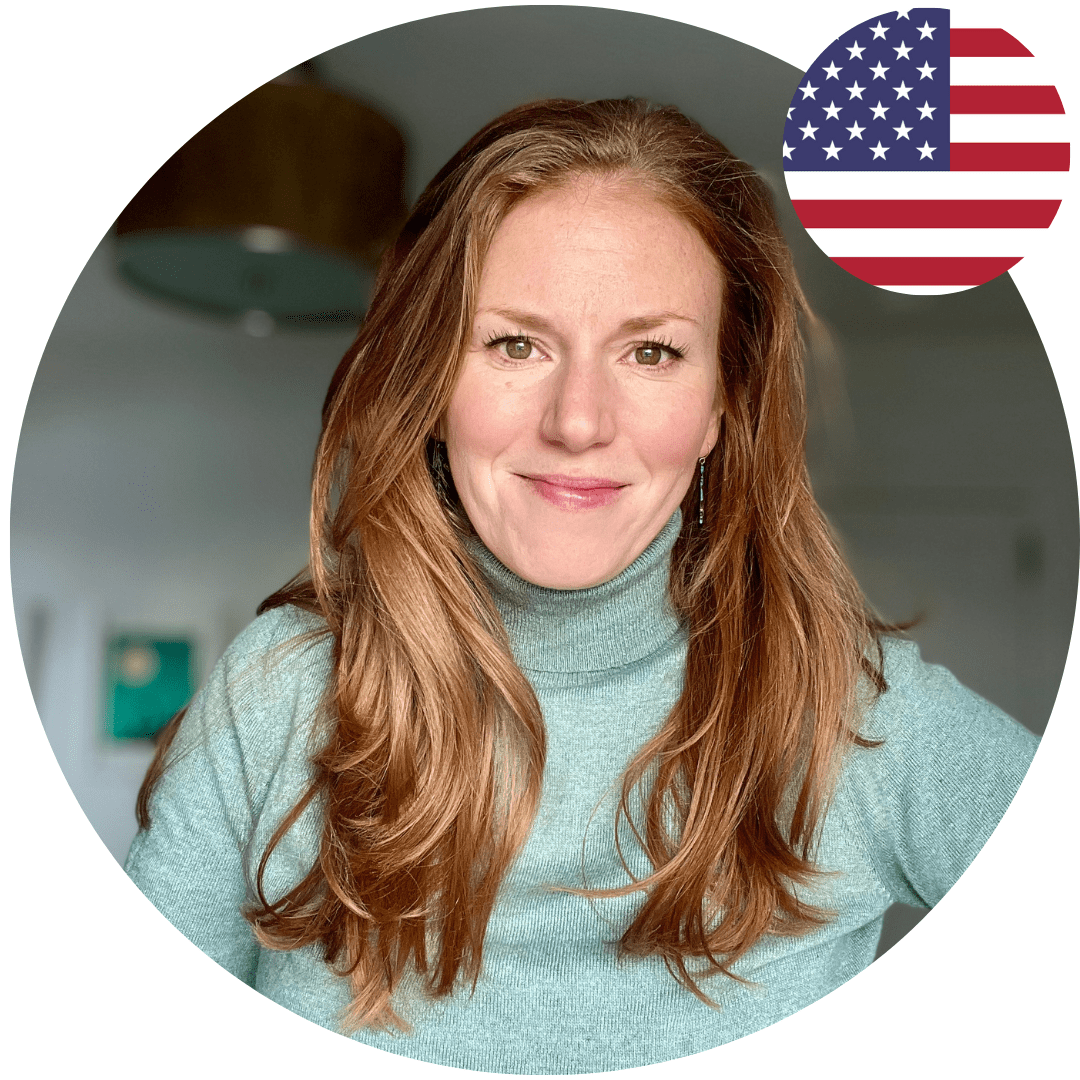 Sarah Ivory
Executive Director
Sarah is the Executive Director of USAHello, leading the organization's programs and operations since 2018. She is a long-time advocate for thriving, diverse communities. Before joining USAHello, Sarah served as director of a resettlement and immigration legal services program in North Carolina. She later worked at the national level for the CWS immigration and refugee program.
Sarah is passionate about ensuring all people have access to good information. Originally from Vermont, Sarah now lives in Utah where she enjoys exploring the mountains with her family.
She has a B.A. in International Relations from Boston University and a certificate in non-profit management from High Point University.