U.S. cover letter tips and examples
Many jobs in the USA will require you to write a cover letter. Find tips on how to write a strong cover letter. Review examples and download a template you can fill in.
---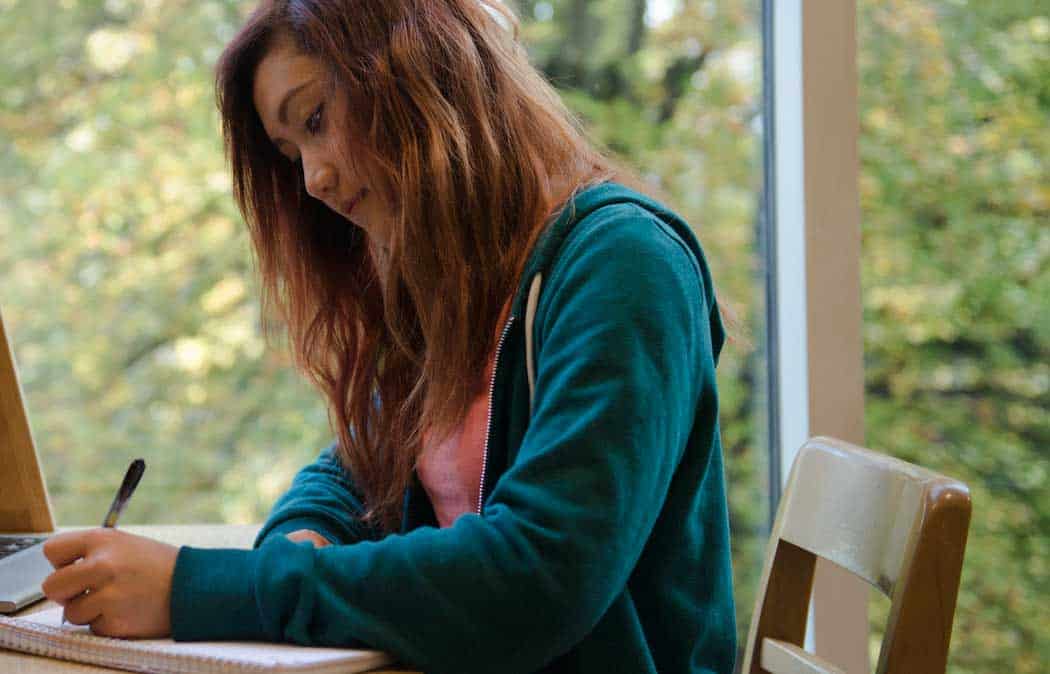 What is a cover letter?
A cover letter is a short document that you submit along with your resume when applying for a job. It is meant to share more about you than just the information on your resume.
A cover letter allows you to:
Introduce yourself.
Share your interests and values.
Highlight your experience and skills in more detail.
Explain why you are a good fit for the position and the company.
Show your communication style.
Job applications will state whether a cover letter is required or optional. If it is marked optional, consider submitting one if you have important information to offer that's not listed in your resume.
10 tips for writing a good cover letter
1. Do your research.
Visit the company's website and LinkedIn profile and read about its mission, work, and team. Find the name of the hiring manager.
2. Make sure your letter has a good structure.
It should have these key sections:
Date: This can be at the top of the letter.
Address your letter: After the date, add your contact information including your email address. Add the employer's contact information below it. This should be followed by a "Dear hiring manager,". If you can find the specific name of the person doing the hiring, you should include that instead.
Opening: Introduce yourself and name the position you are applying for. Explain why you are interested in this job and how you will be a good fit for it.
Body: Describe your education, work experience, and qualifications that are relevant to the position you are applying for. Give examples of specific projects that relate to the work and skills outlined in the job description.
Closing: Restate your interests and qualifications. Thank the reader and ask for a meeting or phone call.
Signature: At the bottom of the letter include a "Sincerely," followed by your signature and then typed name.
3. Share you understand what the company does and why you like them.
It is important to show you have done your research and are familiar with the company culture. Explain what you like about the company and why you want to work with them. Talk about the values and goals that you share with the company.
4. Write about yourself and not your team.
Use the word "I" instead of "we" when talking about your specific strengths and accomplishments.
5. Highlight what makes you unique.
Talk about the strengths, skills, and experiences that will help you succeed in your job. For example, how will your immigrant or refugee background be an asset to the position and company?
6. Focus on what you're good at.
Write about the skills and experiences you have. Do not mention qualifications that you do not have. You can still be a good candidate even if you do not have all the skills listed in the job description.
7. Write clearly and concisely.
Do not include any information that's not related to the job or company. Do not repeat basic information in your resume. Instead, give more detail about a specific skill or achievement. Tell a story about a time you made a positive impact at work.
8. Use good formatting and the same font as your resume.
Set the margin to 1 inch on all sides. Use single spacing. Left align the text. Make sure to use the same font style and size on your resume.
9. Proofread your cover letter.
Check your spelling, grammar, punctuation, and word choice with a tool like Grammarly. Reading your cover letter out loud can also help you catch mistakes. Ask a friend to read your cover letter and give you feedback.
10. Save your cover letter in the correct format.
Check your job application for instructions on which format to save your cover letter in. You may be asked to share your cover letter as a word document or PDF. Others might ask you to upload it on a website.
Cover letter templates and examples
Learn how to format your cover letter. Download this cover letter template and fill it in.
An effective cover letter is important if you want a good chance at your dream job. Best of luck on your job search!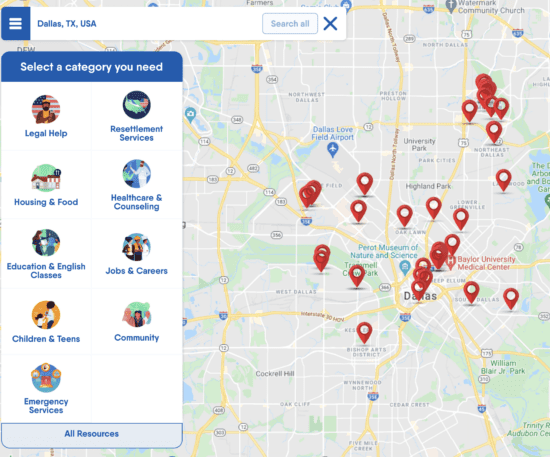 Find help near you
Find legal help, English classes, health clinics, housing support, and more. Search a local map and list of services for immigrants in the USA with the app FindHello.
Start your search
---
The information on this page comes from the U.S. Department of Labor and other trusted sources. We aim to offer easy to understand information that is updated regularly. This information is not legal advice.