If you are looking for employment, you should consider getting professional references. You can build a list of people who know your professional capacity, knowledge, and values; these references are essential to be considered for a job or even hired. On this page, you'll learn about who should be a professional reference, how to get references. Learn about the information to include in that document.
---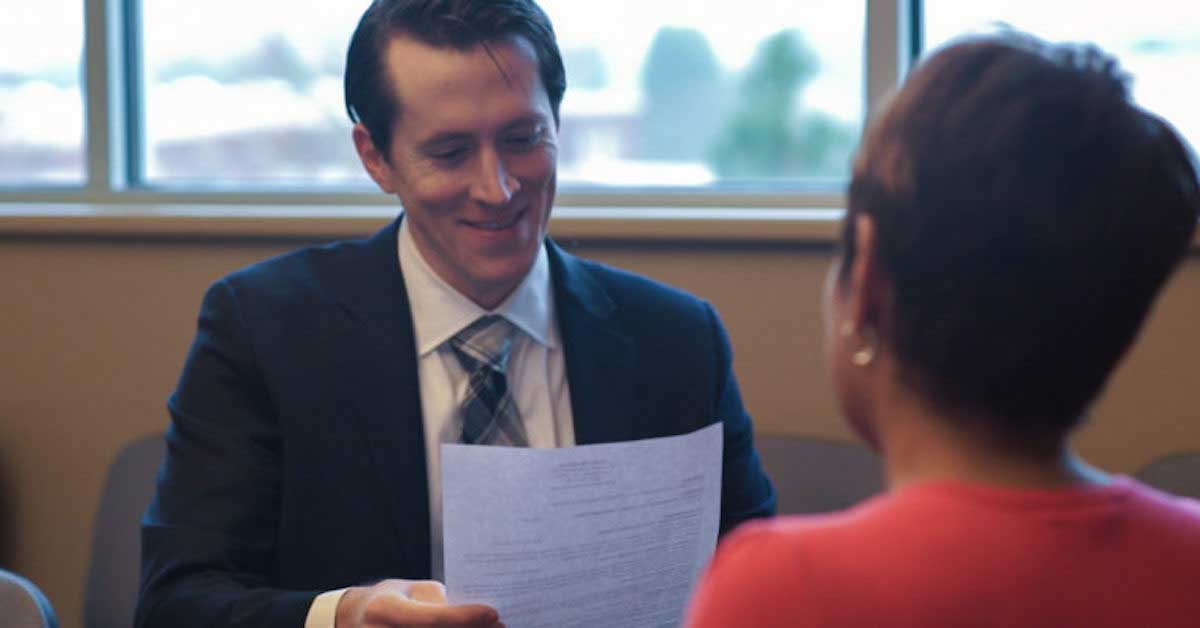 What is a list of professional references?
A list of professional references is a document an employer will ask for near the end of a job interview process. It is a list of former employers, managers, or coworkers and their contact information. Professional references should be people who can honestly describe your work performance.
If someone asks you for your references, it is a good sign. It means that you have a good chance of getting hired. The employer will call your references to ask questions about you. He or she will ask them what it was like to work with you and what type of work you did. They may ask what your strengths and weaknesses are and if the person would like to work with you again.
Who should be a professional reference?
Choose people that you got along with and would say kind things about you. If you can, it is better to contact managers and not just coworkers. It is better to list people you have worked with within the USA. It is best if you have references from full-time work. If you have done volunteer work or part-time work, the people you have worked with can be references too. Do not list friends or family unless you have to.
If you have never worked in the USA, it is all right to list references from another country. In these cases, you could write down what time the person would be available to speak. (This is important because of time differences.) You can also say if your reference can be contacted by email. This will be easier for both the employer and your reference.
How do I get professional references?
First, call your former employers or coworkers and tell them you are searching for a job. Ask them if it is all right if you share their contact information. If they have not heard of this process, explain it to them. Tell them what type of job you are interviewing for so they know what to say about you. For example, if you are interviewing for a job as a bank teller, they should say you have good math and customer service skills.
When two or three people have agreed, you are ready to make a list of their names and contact information. It is smart to create a list of professional references as soon as you start looking for a job.
Information to include in professional references
On your list, include each reference's name, title, phone number, email, and the name of the company. Write the full address of the workplace. Also, state the relationship between you and your reference – for example, were you in the same position or were they your boss?
Watch a video about how to list professional references
---
We aim to offer easy to understand information that is updated regularly. This information is not legal advice.