Study for the GED ®, HiSET or TASC test with USAHello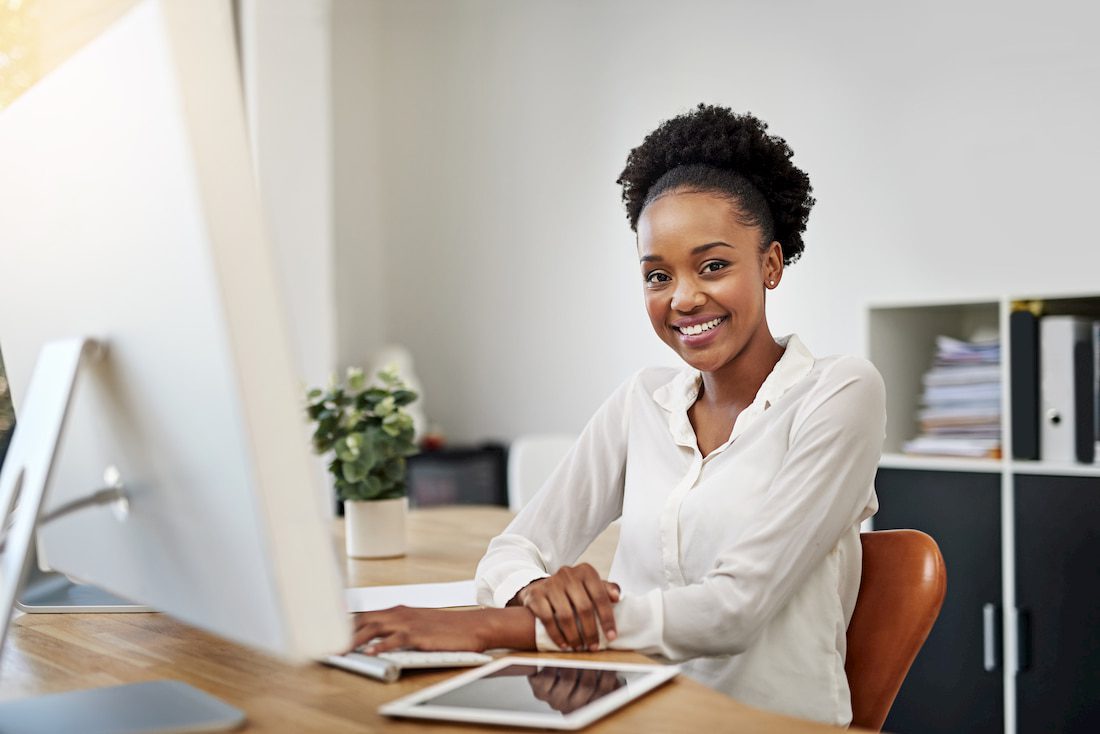 At USAHello, we are proud to offer a free online GED preparation course to the thousands of students who are enrolled in our classroom.
The USAHello classroom has published its updated Spanish-language class for students who want to study for the GED ®, HiSET, or TASC test in Spanish.
Study for the GED ®, HiSET, or TASC test in Spanish
Our Spanish GED® preparation course has:
Four separate classes for Math, Science, Language Arts, and Social Studies
Lessons translated by Spanish speakers
Test tips that focus on the skills you need to pass your test
Spanish-language quizzes to help you test your understanding and practice for the real test (new)
Spanish-language videos (new)
What are the GED®, HiSET, and TASC tests?
The GED®, HiSET, and TASC tests show that you have the same knowledge as someone who completed high school in the USA. Passing the test gives you a diploma that can lead to better jobs or college. You can take the tests in English or Spanish. About 400,000 people take a TASC, HiSET or GED® test every year.
Many Spanish-speaking Americans have not had an opportunity to finish high school. More than 20,000 of them take a GED®, HiSET or TASC test in Spanish every year. They come to our free online classroom because they need to study for the GED® test in Spanish.
The GED® and HiSET tests are available online
Many testing centers have cancelled tests because of COVID-19. GED® Testing Service is offering online testing for some students. See the GED® website for more details. HiSET also offers an online test for some students. Find out more about HiSET® Exam at Home.
The TASC test is now available in fewer states
Since September 2020, the TASC test is offered only in Illinois, Indiana, Michigan, New Jersey, New York, and West Virginia. TASC tests are not available online. Find out which test is offered in your state.
Find out more about the GED®, TASC and HiSET tests or join a class today.
Distance learning with USAHello
Parents, students, teachers and English learners can also use USAHello for distance learning while schools and adult education classes are closed. Here are some of the ways USAHello helps immigrants and refugees with distance learning.
The USAHello classroom for teachers
Educators across the USA are using our resources for their students during the pandemic. Our GED® classes, citizenship class, and hundreds of information pages are freely available to you and your students and are translated into newcomer languages. You can also access our resources for educators.