The registration period for the 2024 DV Lottery is closed. Get updates on when the 2025 Diversity Visa lottery becomes available. Find out how to apply and next steps if you win.
Updated November 8, 2022
---
What is the DV lottery
The DV Lottery is officially called the Diversity Immigrant Visa Program. It is also known as the green card lottery. It is a yearly program that allows people to enter for a chance to win a U.S. visa. A computer selects the winners randomly.
Winners and their immediate family members can become legal permanent residents with green cards. They can live, work, and study in the USA. After 5 years, they can apply to become U.S. citizens.
How to apply
The registration period for the 2024 DV Lottery is closed. The last day to apply was November 8, 2022. We will update this page when information for the 2025 DV lottery becomes available in 2023.
There are 55,000 diversity visas available for the DV-2024 program. The chance of getting a diversity visa is very low. Close to 7 million people applied last year.
DV lottery results
Results for the 2024-DV program will be posted on May 6, 2023. You must use the entrant status check directly with the U.S. Department of State to check if you won. You will have to input your confirmation number.
You will not receive a letter or an email telling you if you won.
Be sure to keep a copy of your confirmation page and confirmation number.
Information for winners
Being selected for the DV Program does not guarantee you will get a green card. After winning the visa lottery, you will still have to:
Confirm your qualifications. Make sure you have a high school diploma or at least two years of work experience. Your passport also needs to be valid.

Submit Form DS-260. After submitting the form online, print the confirmation page. You will need this for your interview.

Submit supporting documents. Your interview will not be scheduled until you submit scanned copies of all required documents.

Prepare for the interview. If your spouse and children are also applying for the DV visa they must be at the interview with you.

Attend interview. An officer from your local U.S. Embassy or Consulate will ask you questions about your application and documents. At the end of the interview, the officer will tell you if your entry was approved or denied.
Once getting through these additional steps, you will receive a visa. Your DV visa will be put on your passport and you will receive a sealed immigrant packet.
To enter the United States you will need to:
Pay the USCIS Immigrant Fee ($220)
Travel to the U.S. before your DV visa expires
Present the sealed packet unopened
Have required medical records on hand
There is currently a visa backlog. If you applied for the 2023 DV Program, you will need to be found eligible for the visa and adjust your status by September 30, 2023.
Who can apply
Participants in the 2024 diversity visa program must have met two requirements.
1. You must be a citizen of a country with low rates of immigration to the United States.

People from the following countries could not participate in the 2024 DV lottery:
Bangladesh
Brazil
Canada
China (including Hong Kong SAR)
Colombia
Dominican Republic
El Salvador
Haiti
Honduras
India
Jamaica
Mexico
Nigeria
Pakistan
Philippines
Republic of Korea (South Korea)
United Kingdom and territories
Venezuela
Vietnam
Note: Macau SAR, Taiwan, and Northern Ireland are eligible. You can still enter if your spouse is a native of a country with low rates of immigration. You can also claim the country of birth of your parents if they were born in a low immigration country.
2. You must have certain education and work experience. This includes a high school diploma or two years in an occupation that required at least two years of training. Learn about the qualifying occupations.
You do not have to speak English to apply for the DV lottery.
Warning about DV lottery scams
Be aware of fraudulent emails and letters from scammers. Remember:
The DV lottery is free.
There is no way to increase your chances of winning.
The only place you can enter is with the U.S. Department of State website.
If someone is requesting money or offering a way to improve your chances, it is a scam. Do not pay money for an entry or to check the status of your entry. Read more about diversity visa scams.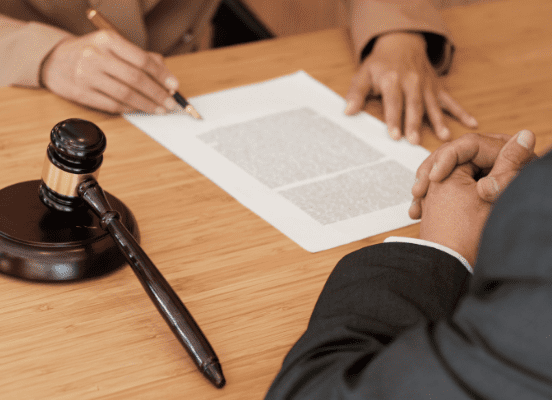 Avoid immigration scams
Know how to protect yourself from notarios and fake websites. Learn what to do if you have been a victim of fraud.
Learn more
---
The information on this page comes from Department of State and other trusted sources. We aim to offer easy to understand information that is updated regularly. This information is not legal advice.