Mental health help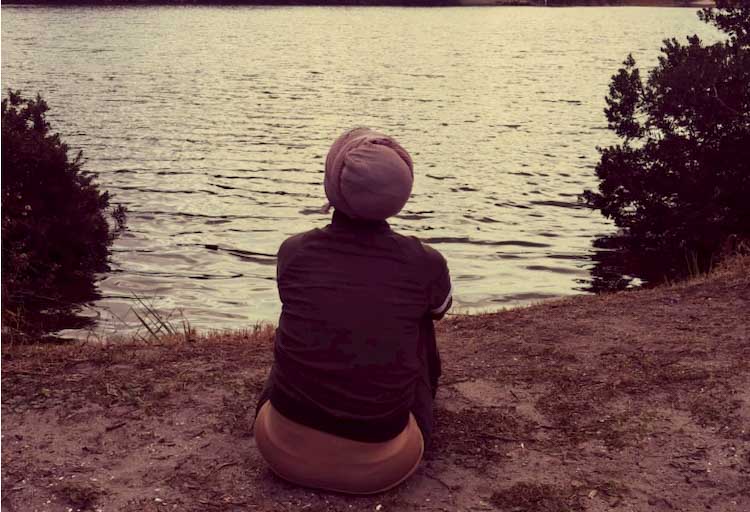 As a kid who grew up in a war zone, I grew up with a lot of fear.
I was always a sick child and after a while realized that most of my sickness comes from my fear. I did not know that what I really needed was mental health help.
My parents always said have faith and do not worry. But how you can you not worry if your family, friends and all those you love are under attack all the time? I always thought about how and what way I would lose them. At the end of the day, what matters is that we are all alive.
No one in Iraq thought about mental health and getting help, because if you do then people call you crazy.
When I became a refugee in the United States I started hearing terms like PTSD, depression, anxiety, and trauma. In the beginning, I did not understand all of them clearly. When I was an interpreter and was given an assignment at a mental health clinic, I started to understand what these terms mean. I also realized that I am personally suffering from PTSD and I started to realize how I suffered from depression when I was a kid. I started to research more about the terms and find ways to heal myself. I also started to share my knowledge and some practices that might help newcomers who suffer from anxiety and PTSD – for example ways of breathing, practicing some kind of meditations, taking a walk or share their stories.
Since I am not a mental health professional, I always dig deep to learn more. Luckily I was given a chance to be part of a program called community listener. This is a part of the Project for Healing. It provides training to community leaders in the refugee community to help identify mental health problems. They are supposed to be a bridge to share information about the different mental health problems that our community faces. Also, they learn how to refer them to a professional.
The project opened my mind to the many mental health problems in our community.
It gave me a reason for some of the behaviors I see in our community. The community listener program taught me the different types of mental health problems that any human could face, the symptoms, and how to prevent it from being worse. What I really liked the most is how the Project for Healing provided us with a binder of resources that help the refugees and immigrants communities. They taught us to start finding the causes of mental health problems and to see if we could help people get through them. If the mental health problem continued, we referred them to professionals.
Mental health problems are a real issue that anyone can face at any stage of life. We should not be ashamed if we identify our loved ones or ourselves behaving differently. If people do not get professional mental health help, there is a chance of them seriously hurting themselves.
Let's start educating ourselves and the community about the importance of our mental health and when we should go to be treated and get mental health help.