Understanding the public charge rule
Some people are still confused by the final public charge rule. You do not have to be. Learn what public benefits are part of public charge and what benefits you are free to use.

---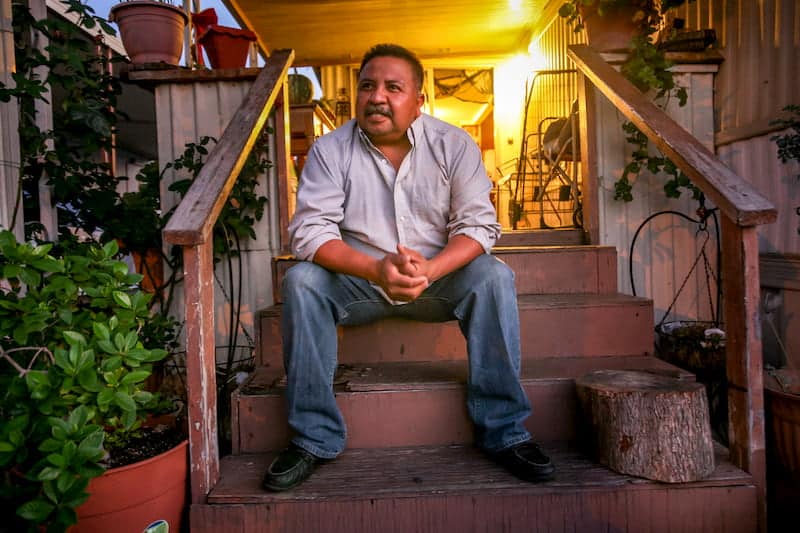 Public charge
A public charge is someone who immigration officials believe will depend on the government for money and support. When you apply for a green card or visa they will review factors like your age, income, health, education, and family support.
Based on that information, immigration could deny your green card application or entrance to the USA. That is called "Inadmissibility on Public Charge Grounds."
Your use of certain public benefits will also be considered.
Public benefits
Public benefits are help from the government for basic needs like health care, housing, food, or cash. They can be from the federal, state, or local government. They use money collected from taxes.
Not all public benefits count towards being a public charge.
The final rule on public charge
The Department of Homeland Security's (DHS) latest public charge rule went into effect on December 23, 2022. It states there are only two types of public benefits that can count towards being considered a public charge.
Green card applicants must use the new version of Form I-485 with 12/23/22 at the bottom left of the form. This has new questions about public charge. If you use an older version of the form, your application could be denied. Green card and visa applicants no longer need to submit Form I-944 or DS-5540.
What public benefits are part of public charge?
The two public benefits that can be considered for public charge:
1. Public cash assistance for income maintenance
Supplemental Security Income (SSI)
Temporary Assistance for Needy Families (TANF) also known as "welfare"
State and local cash assistance sometimes called "general assistance"
2. Long-term care paid for by the government
Medicaid or other program support for long-term care at a nursing home or mental health facility
Immigration officials cannot look at your use of other government programs or public benefits. They also cannot look at benefits your family members use unless those programs are your family's only income.
What public benefits are NOT part of public charge?
The following public benefits are not considered part of the public charge rule. You can use these programs without it affecting your immigration status.
Medicaid (except for long-term care)
CHIP for children and pregnant women
Food and nutrition programs

SNAP, WIC, school lunches, food banks

Housing assistance

Section 8, public housing, shelters

Child care assistance
Short-term and special cash assistance, like the COVID-19 stimulus check
COVID-19 testing, treatment, and vaccines
Who does the public charge rule apply to?
The use of the two types of public benefits above can affect your immigration status with the U.S. if you are:
Asking to enter the USA
Applying to become a legal permanent resident (LPR)
Who does the public charge rule NOT apply to?
You can use any type of public benefit and it will not affect your immigration status if you have (or applying for):
Refugee and asylee status
TPS (temporary protected status)
U or T visa
Special immigrant juvenile status
Legal permanent residence (green card)

unless you leave the USA for over 6 months

Naturalized U.S. citizens
Green card holders who receive certain public benefits might have a harder time sponsoring family members to come to the USA. If this is the case, we suggest seeking legal advice.
Helpful facts
Immigration officials must look at all your circumstances when deciding if you are likely to become a public charge.
Getting an "affidavit of support" can help show that you have someone who will help support you and you will not become a public charge.
You have a right to show why you will not become a public charge. You can show your assets, your skills, your good health, and your employment record.
Legal help
It is important to seek legal advice from an immigration lawyer or accredited representative if you have any questions or concerns. Many organizations and lawyers offer free or low-cost legal services.
Protecting Immigrant Families and Keep Your Benefits are helpful websites to find more information on public charge.
---
The information on this page comes from USCIS, Protecting Immigrant Families, and other trusted sources. We aim to offer easy to understand information that is updated regularly. This information is not legal advice.