A migrant mother working remotely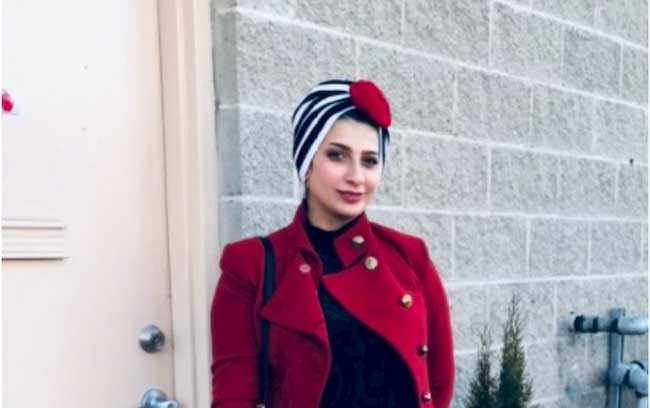 Working remotely means doing all your work at home.
When I decided to write about my experience, I did some research. I found out that in 2015, it was estimated that almost 45% of US employees were working remotely, mostly from home. Estimates say that about 50% of the workforce will be working remotely by 2020. It's really interesting how remote jobs are growing.
As an immigrant, and being a mother of two infants with limited communication, I could not afford to pay for childcare.
I started as an intern, doing work remotely from home, and since then I have really liked it. I found that a remote job is the best choice for me with my situation, especially as a new immigrant. But working remotely has advantages and disadvantages,
Through remote jobs I can work whenever I want, and I can change my location. I have the freedom to work wherever, as long as I have my computer, a strong internet connection, and a quiet room to not get distracted.
I can manage my working hours, and there is no commute.
I don't need to travel to my workplace every day and that saves money on gas and other costs. Also, I do not need to spend money on clothes and uniforms and worry about what I will be wearing the whole week.
Especially if you live like me in a city with heavy traffic, you do not have to worry about spending and wasting time in traffic. Also its more healthy, as I do not get exposed to sick co-workers. And, if I am sick myself, staying home allows me to take care of myself while still being productive.
Working remotely can also support my family and my children's schedules.
I can take my kids to their doctor appointments during the day and catch up on my working hours at night.
On the other hand, there are some disadvantages to working remotely. When you only see teammates in chat or a weekly video call, it's hard to develop personal relationships and build true connections. Even though we do have calls weekly, and check in regularly with different teammates, it is hard. There are differences that might arise due to different cultural expectations and work ethics.
Also, it takes a lot of dedication and self-control to work at home and not get distracted. It's easy to lose motivation and focus, which can harm your success. As an immigrant, it might also make it harder to integrate in the United States.
My remote job has been a good thing overall, however. It has allowed me to balance work with my family responsibilities. If you want to study, or if you're a mom of infants, or have things that you can only do during the day, you can do these things while working remotely – so long as you balance your home life with your work responsibilities.