Car shopping tips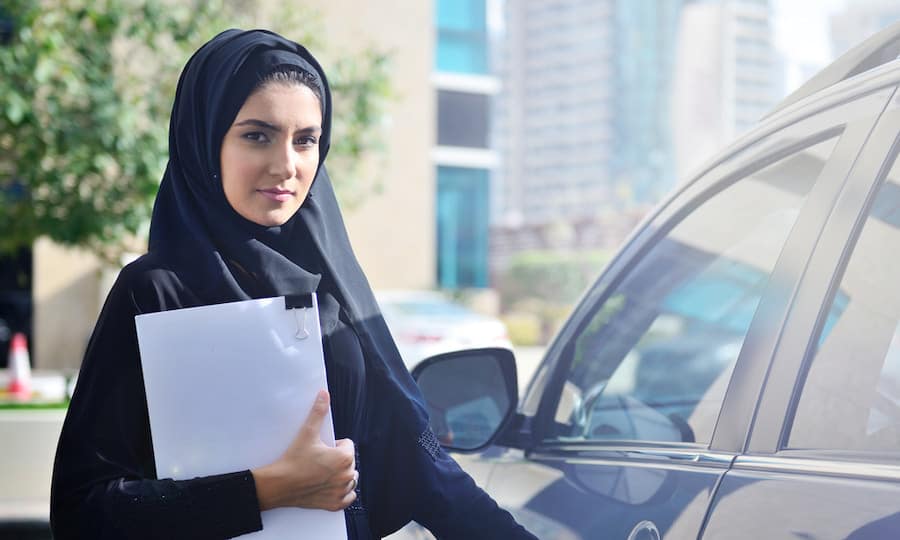 One of the first steps on the road to success is having your own means of transportation.
Since things get done in a fast-paced manner in America, it's important to get yourself up to speed by getting your hands on the main source of transportation: a car. But buying a car can be frustrating and confusing in the USA. In this article, I will share some car shopping tips I learned through my own experience.
1. Save money for the down payment
Buying a car is an expensive purchase, so it's important to have saved money for a down payment. Most dealers want a down payment, which is money you pay first with a promise to make the rest of the payments later. Depending on your purchase, the down payment would usually be 10 percent. Since this is the case, I got a job and saved some money to pay the down payment.
2. Find a good car dealer when you are car shopping
There are many car dealerships in every town and finding a trustworthy one is an important step. Whether if you want to buy a new car or a used one, it's critical to ask around and find the best dealer in your town. Some car dealers sell cars that break down after a short time of driving the car. I wanted to make sure my vehicle was reliable and safe to drive around, so I took the time to find a dealer who I can trust.
3. Test drive your car
The best way to make sure a vehicle is safe to drive is by getting a chance to drive before purchasing it. Most dealers make their sales this way, so it's important to take your time and figure out if your vehicle can be reliable transportation for you. For me, it's important that all the features and equipment are working properly, so I can feel comfortable buying the car as well as driving it.
4. Register your car
After you purchase the car, the next step is to register your car with your state. This is where you get your license plate for your vehicle. Registration is legally required for any car that is used on the road. They will ask to see your license and proof of ownership. In America, it's important to follow the rules, so I make sure I do what is required by the law in order to avoid problems in the future.
5. Get insurance for your car
The final step after you before start driving is that your vehicle has to be insured. Car insurance is paid monthly, or every six months or once a year, and it protects when you have a car accident.
Once the car is insured, you are on your way to driving safely on the road. It's a great feeling to be able to get your own vehicle! It will give you some sense of independence and security.
I hope these car shopping tips will help you with buying your car.