Have you ever wanted to learn how to start a business? Owning and running is a business a great way to be independent. You will also become more engaged in your community.
---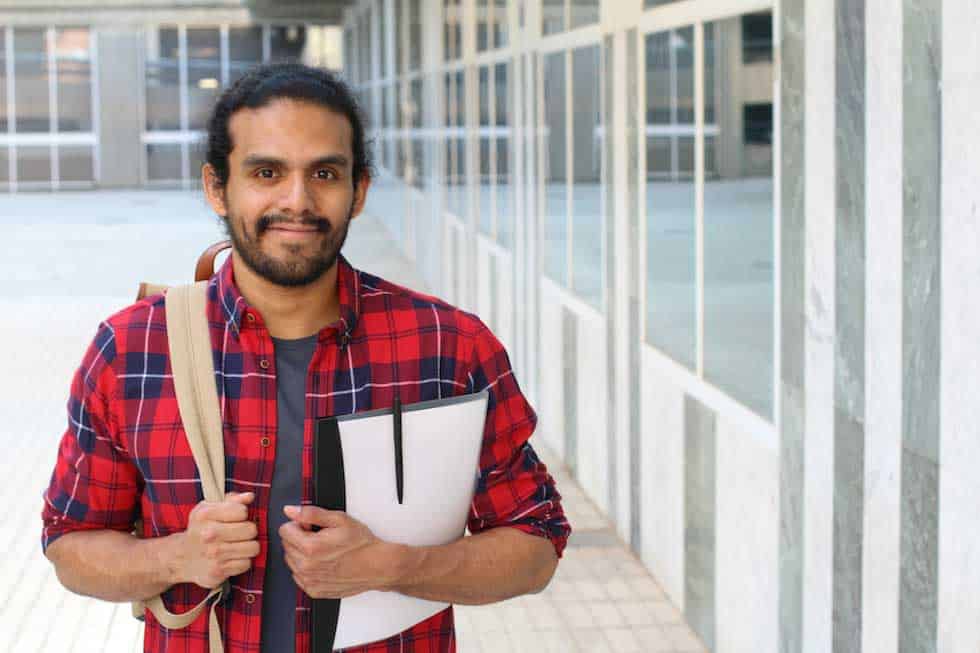 Here are ten steps to help you if you decide to start a business of your own.
1. Find your idea
Start with a great idea! It's important to come up with an original idea. Another reason to start a business is if you see a demand or need that is not being met. Conducting market research will tell you if there is a demand for your product or service. Gather information about the industry, the customers, and the best places for you to start. Examples of market research are surveys, interviews, and focus groups.
2. Assess and improve your skills
Before you learn how to start a business, ask yourself: what are your skills? What do you like doing? You shouldn't go into business just to make money, so pick an area that you have an interest in. Then honestly assess if you have the necessary skill sets to run a company. Do you have enough knowledge and experience? If you do, you can dive into the work and learn more as you go along. But if you don't have any skills or enough knowledge, there are resources to help you. You can go to your local library to borrow books on business administration, you can take online classes, and you can join entrepreneurship events.
Watch a video about a food entrepreneur
3. Write a business plan
A business plan is a guide that outlines your goals and how you plan to achieve them. It is essential because it identifies the key elements of your plan. If you need funds to get started, you can show your business plan to people who may be willing to support you financially. Learn how to write a business plan.
4. Pick a name and location
Your name can help you stand out from thousands of other businesses. One way you can stand out is to choose a name that's easy for people to remember. Some names are easy to remember because they tell customers exactly what they do (eg Dover Fish Market). Others may stand out because they are they are short and snappy (eg Amazon).
You can also choose a slogan, or tagline, which can be your unique selling proposition (USP). USP is a strategy you can use to distinguish you from everybody else. It should be unique to you, and you have to be able to prove it and execute it. It must be a short phrase that people can remember and should state the benefit that the customers will get.
You also need to find the right location. In some cases, the cheapest location may be the best so that you save money at first. In other cases, you won't succeed unless you are in a prime location where people can see you.
5. Choose your business structure
There are several types of businesses in the United States. They have different requirements and structure. The most common ones are sole proprietorship, partnership, corporation, and limited liability company. All of them have pros and cons. The important thing is to understand what your needs are and choosing the right structure to fit your needs. Learn more about business structures.
6. Register your business
There are several things you may need to do to register your business:
7. Finance your new venture
Finding the money to finance your business is a big challenge for an entrepreneur. You may be able to use resources such as your savings, or investment from family and friends. Or you may apply for a loan from a bank. This is the point at which you find the right bank to help manage your financial future and open a business bank account. You can read basic information about banks and learn about loans.
8. Open your business
Depending on your business, you may need an office, store, factory space, or other type of premises. You may need to decide if you will purchase or lease the space for your business.
You will need to work hard to set up everything so it is appealing to your customers. You may even hire a professional to help you to design your store or office.
Customers are looking for an experience when they go shopping or even to an office. But if you are just starting out, it is even more important to have great customer service.
Watch a video about a restaurant owner
9. Find the right people
What kind of workforce do you need to bring your business to life? Family members, friends, and business partners can be a great asset when you are starting out. You may need a hiring process to find more employees. If you take the time to get the right people, it will pay dividends for your business.
10. Marketing and sales
The basic purpose of business is to create something of value and give it to people in exchange for money. Marketing and sales are just the vehicles of communicating and delivering that value to your customers. If you deliver your products or services with excellence, distinction, and good customer service, you will gain customers and make a success of your business!
---
We aim to offer easy to understand information that is updated regularly. This information is not legal advice.