You must pay a fee to file most U.S. immigration forms. Learn how to make sure you pay the correct USCIS fee to avoid problems. Find out how to pay online or by mail and how to request a fee waiver.
---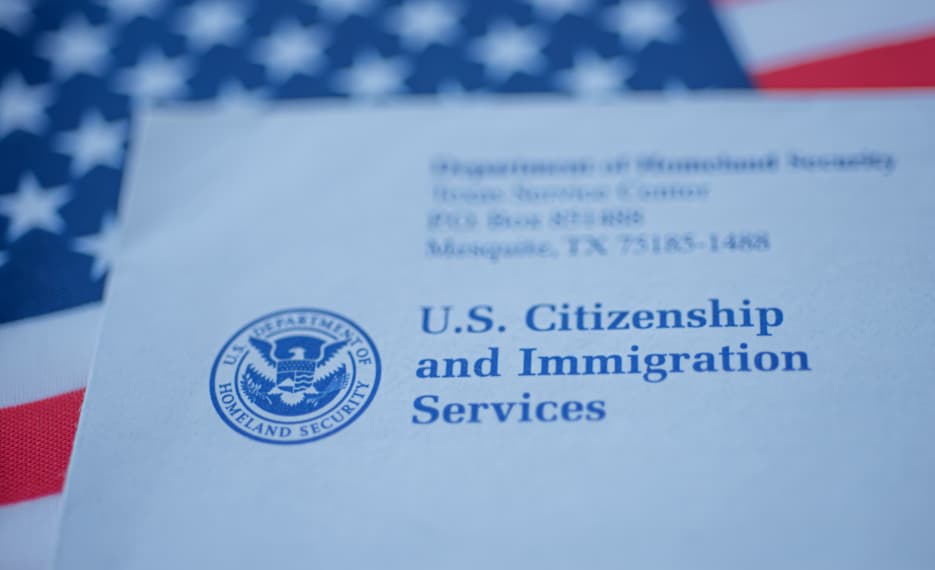 USCIS filing fees
Many immigration forms require a filing fee. Filing fees can vary for each application. Some applications also require a biometric fee. USCIS may also change its fees from time to time.
View the fee schedule to find the filing fee. You can search all forms and click "form details" to also view filing fees.
You can also use USCIS's fee calculator to find out the correct filing fee for forms processed at a USCIS Lockbox Facility. USCIS's fee calculator does not store the answers you give or any other personal information.
How to pay
You can pay online, by mail, or in person if you are inside the United States.
Pay online
If you file your form online, you can pay your fees using any of the following methods:
Credit, debit, or pre-paid card: You can use a Visa, MasterCard, American Express, and Discover card.
Bank withdrawal: You can pay USCIS directly from your bank account.
Once you are ready to submit your form, the system will send you to pay.gov to pay your fees online.
Pay by mail
You can pay your fee by mail using any of the following methods:
Check: You can pay with bank drafts, cashier checks, certified checks, and personal checks. Make your check payable to the U.S. Department of Homeland Security.
Money order: You can pay with a money order issued by a bank or post office.
Credit card: You must file Form-G-1450 to authorize a credit card payment.
Once you are ready to submit your form, you can mail your application and filing fee to your local USCIS Lockbox facility. A lockbox is a secure facility that receives USCIS applications and fees. The lockbox then sends applications to USCIS service centers or field offices for processing.
Pay in person
Some forms allow you to pay the fees in person at a USCIS field office. Some offices may not accept money orders or cashier checks.
Tips for making payments
Make sure to pay the correct fee. USCIS will reject your application if you pay the wrong fee.
Make sure your bank account or card has sufficient funds. USCIS will reject your application if your credit card is declined. USCIS will process returned checks one more time, but will reject filings where checks are returned as unpayable twice.
Make sure your check is valid. Your check must be dated within the previous 365 days.
Use an approved payment method. USCIS will reject your application if you do not use an approved payment method. Do not send cash in the mail.
Pay filing fees separately for each application that you file. You can pay the filing fee and biometric services fee together.
Use one payment method to pay for multiple application fees.
Check the website address if you are paying online. USCIS only uses pay.gov to process fees.
You will need to check if you can file your form at an international office (USCIS, embassy or consulate) where you live. Forms of payment may be limited at offices abroad.
Application and biometric service fees are final and are not refundable. You will not get your money back even if your application is denied.
Fee waivers
USCIS offers a fee waiver for certain forms and benefits. USCIS also offers a reduced fee waiver for naturalization applications.
You can apply for a fee waiver or a reduced fee waiver with USCIS if you cannot pay the fees. You must file your application by mail to ask for a waiver. You can not request a fee waiver online.
You can get waivers based on your household size and household income.
Household size includes you, head of household, spouse, children under 21, legal wards, children 21-23 in school, children over 21 with certain disabilities, your parents, and any other dependents you list on your federal tax return. Other relatives or roommates do not count towards household size.
Household income is the total amount of money everyone in your household size earned in one year.
Who can apply
You must meet one of the following requirements to ask for a fee waiver:
You, your spouse, or the head of household are receiving a public benefit. Medicaid, SNAP, TANF, and SSI are public benefits that can be considered for this.
You are having a hard time making payments because of things like unexpected medical bills or emergencies.
Your annual household income is at or below the 150% Federal Poverty Guidelines at the time of filing.
| | |
| --- | --- |
| Household Size | Income below  |
| 1 | $20,386 |
| 2 | $27,466 |
| 3 | $34,546 |
| 4 | $41,626 |
| 5 | $48,706 |
| 6 | $55,786 |
| 7 | $62,866 |
| 8 | $69,946 |
| | Add $7,080 for each additional person |
How to apply
You can ask for a fee waiver in one of two ways:
You can fill out and submit Form I-912.
You can write a letter explaining why you are unable to pay the fees. You must submit all documents requested in the form instructions. These include proof of your household income and public benefits.
Tips for requesting a waiver
Read the instructions for the form you are filing and include all requested documents.
Include your request for a waiver with your application. Do not send your request by itself.
Be sure to sign the form. USCIS may reject your request if you did not sign it.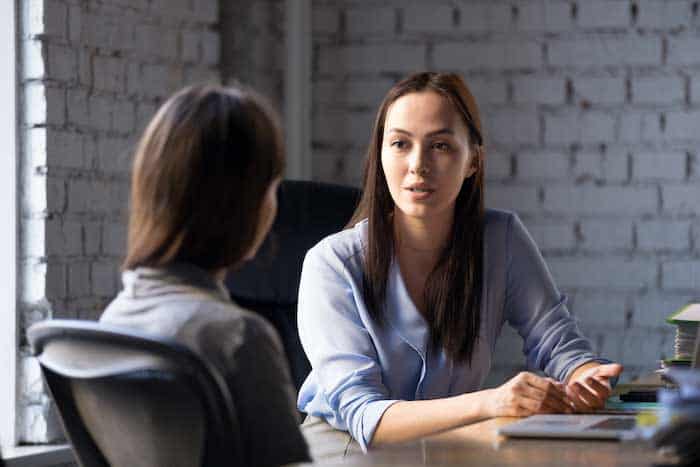 Find free low-cost legal help
If you are trying to get a green card, citizenship, bring a relative to the USA, or have other immigration cases… remember, you are not alone in your process. There are lawyers and organizations ready to help you for free or at a low cost. Learn how to find legal help.
Get legal help
---
The information on this page comes from USCIS and other trusted sources. We aim to offer easy to understand information that is updated regularly. This information is not legal advice.